Vanganur temple
Sri Brahmam used to work in Vanganur as a schoolteacher in the 1970s. One day he felt inspired to initiate the restoration of what looked like the remains of a small temple.
While digging the foundations a beautiful statue of godess Parvati emerged from the earth. The idol was duly installed and the temple inaugurated.
The village elders later came forward with a prophecy that was handed down for many generations in Vanganur. The prophecy said that a great soul will reinstall a long forgotten temple in the village.
The maintenance of the Vanganur temple is continuously supported by the Ashram. Since the 1970s the temple saw a number of improvements including most recently Navagraha statues (2013) and new statues of Shiva and Parvati (2014).
Every Year Sivaratri Festival Lord Siva Marrage, we can do with this Statues.this is 2014th.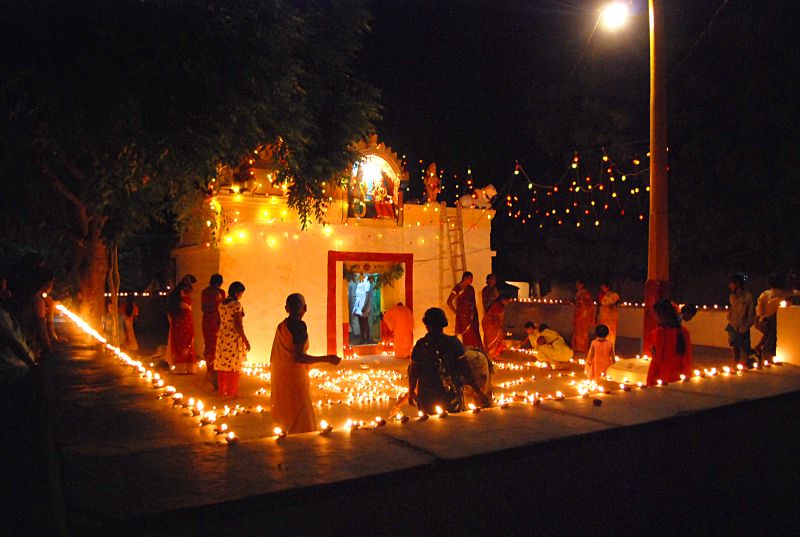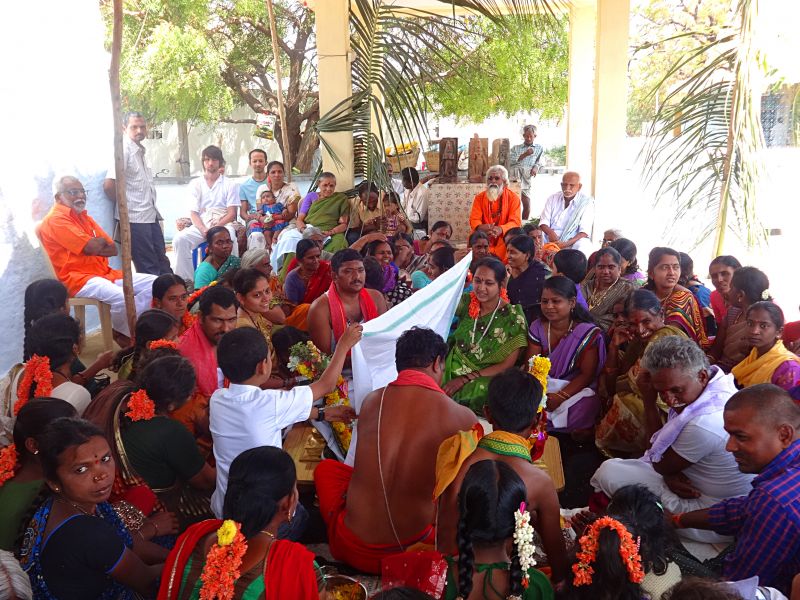 This Statues for Vanganur Temple,we did Abhisekham in Arunachaleswara Temple in Tiruvannamali after we brought
in Vanganur.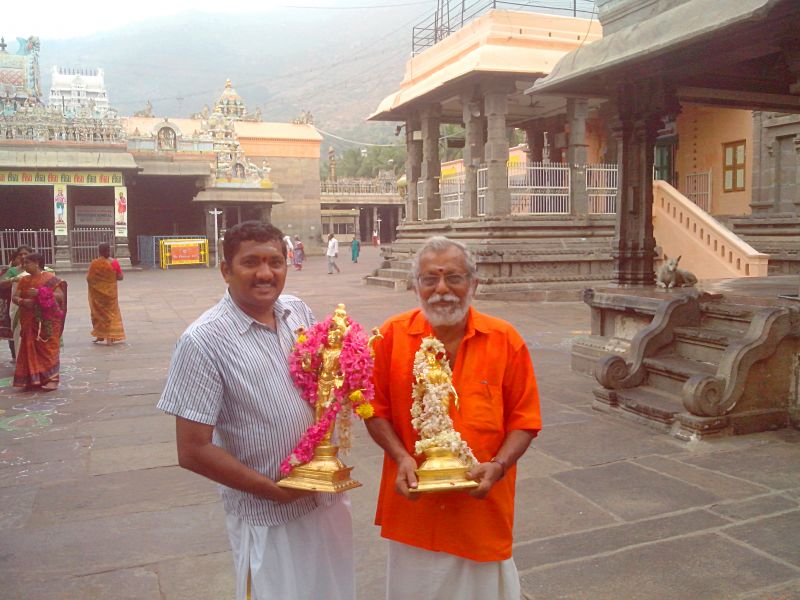 Navagraha Statues Purnahuti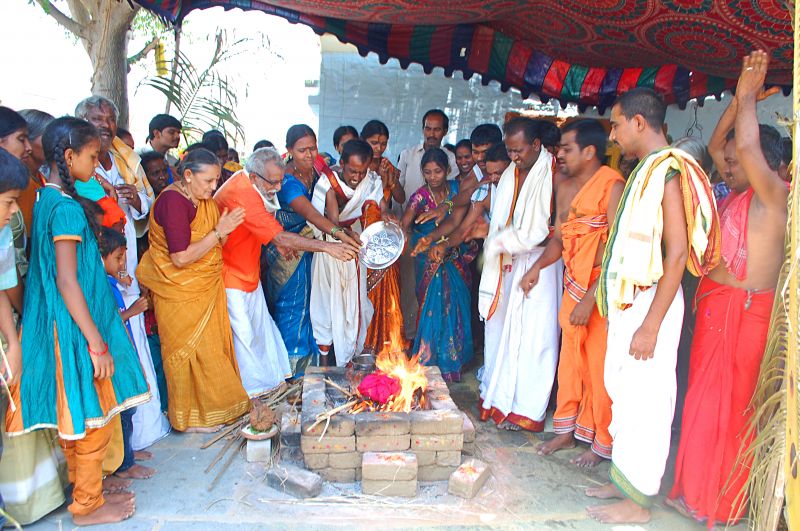 Navagraha Puja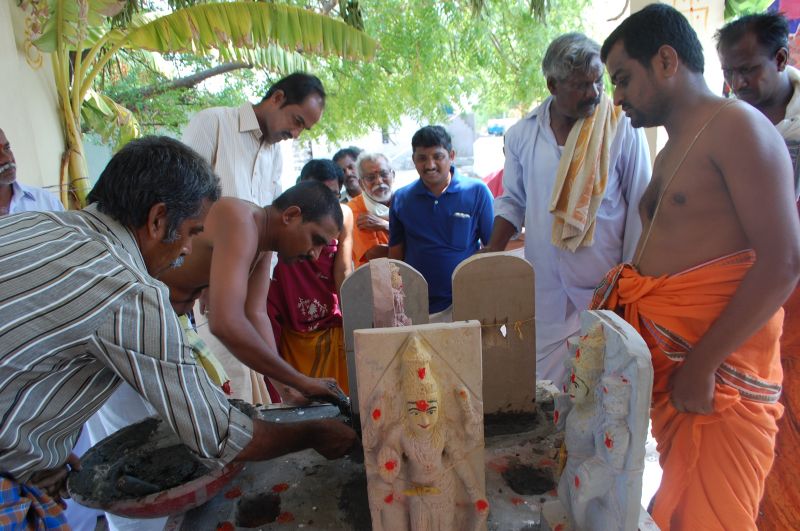 Vanganur Temple inside Lord Siva Back side Parvati