The Tadipatri Branch
The Bhagavan Sri Ramana Maharshi Ashram Trust main branch lies on the northern edge of the town of Tadipatri. The Tadipatri branch was started in 1982.
In the Tadipatri branch one can find the meditation hall, the Spiritual home for the elderly, a garden with the 10m Lord Shiva statue and a goshala, a small library, a satsang room, a homeopathic dispensary, the room of Sri V. V. Brahmam and cottages for guests.
This all Photos at time of Rining Season.
Meditation Hall
Sri V.V.Brahmam Satsang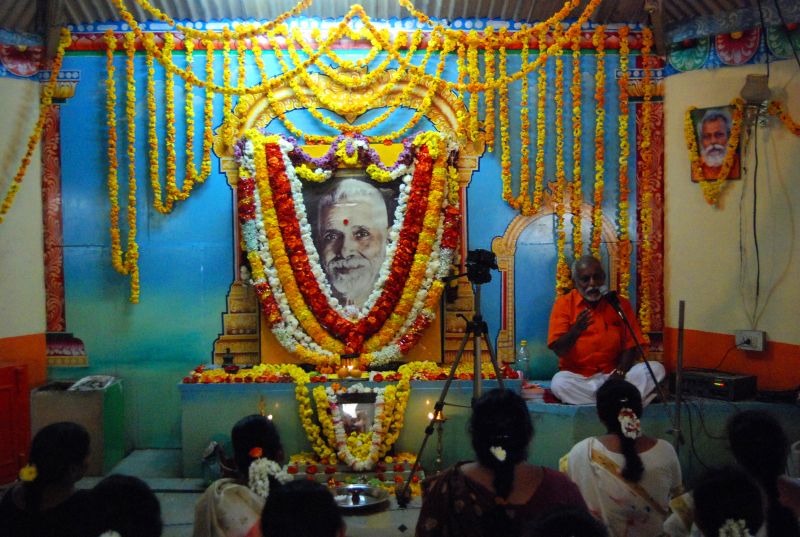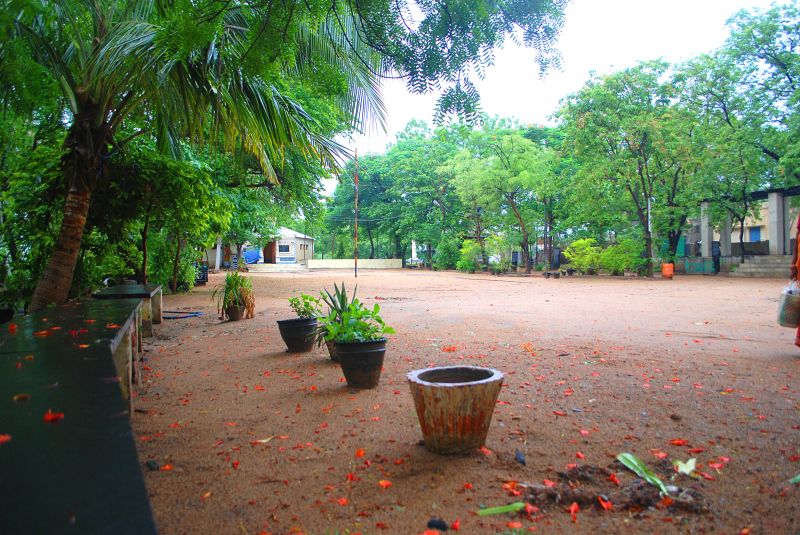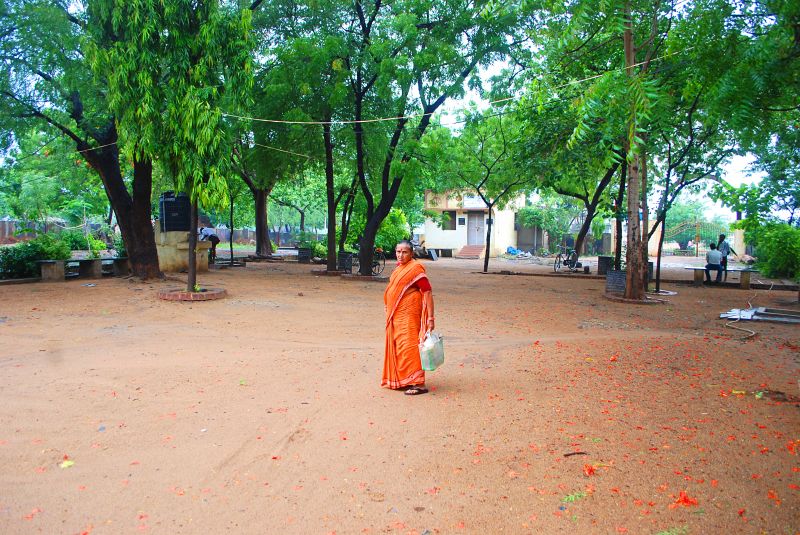 Cottages for Guests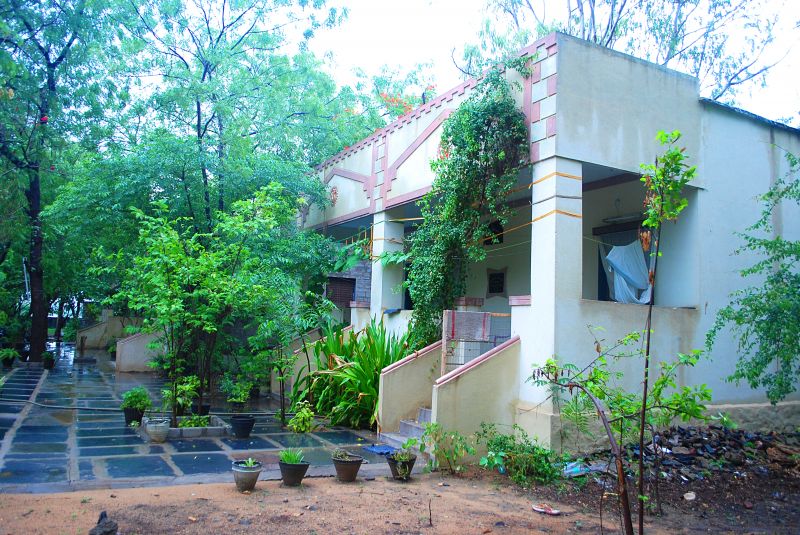 Cottages for Guests.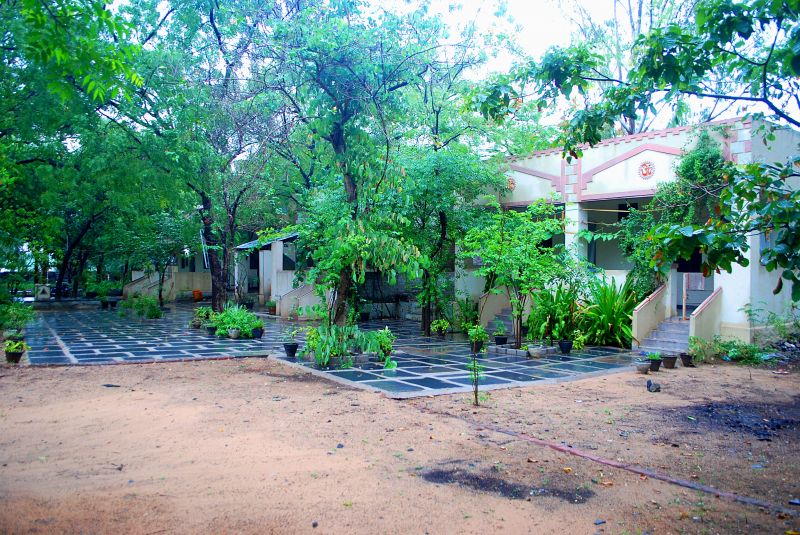 Meditation Hall Inside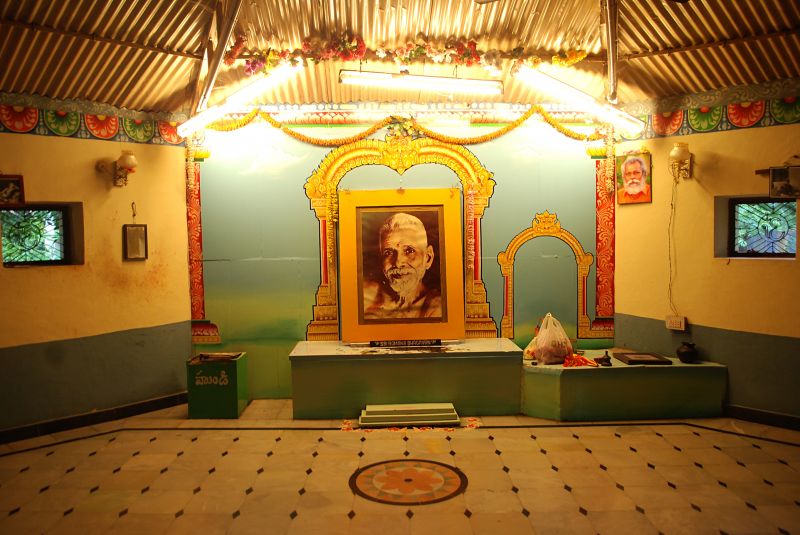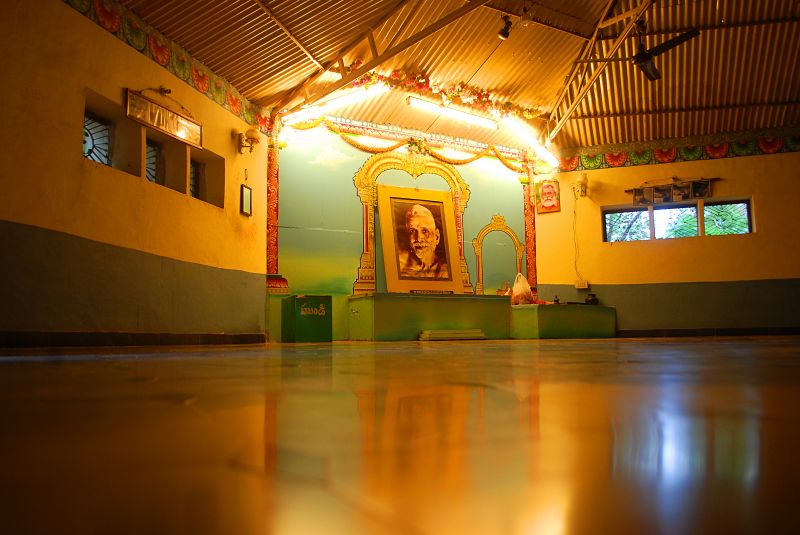 .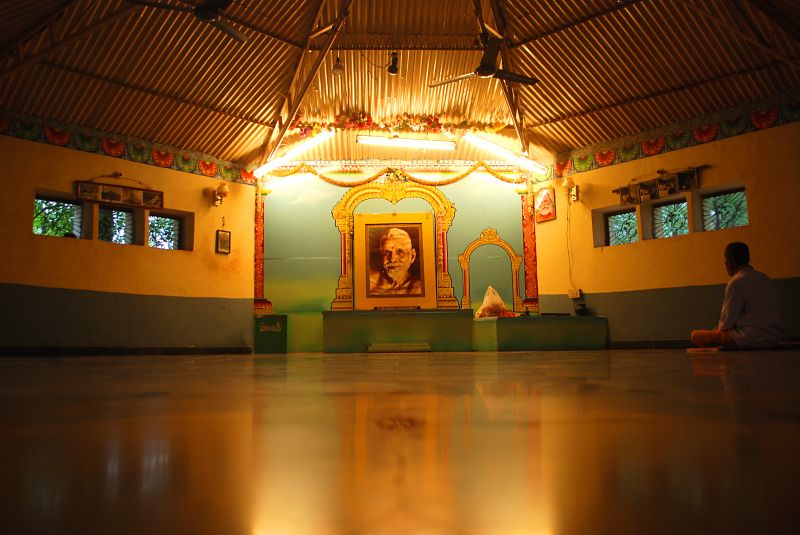 From The meditation hall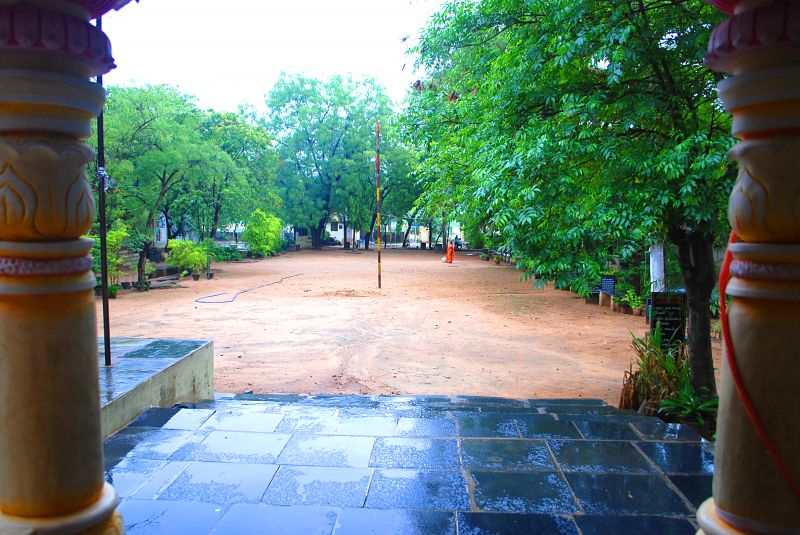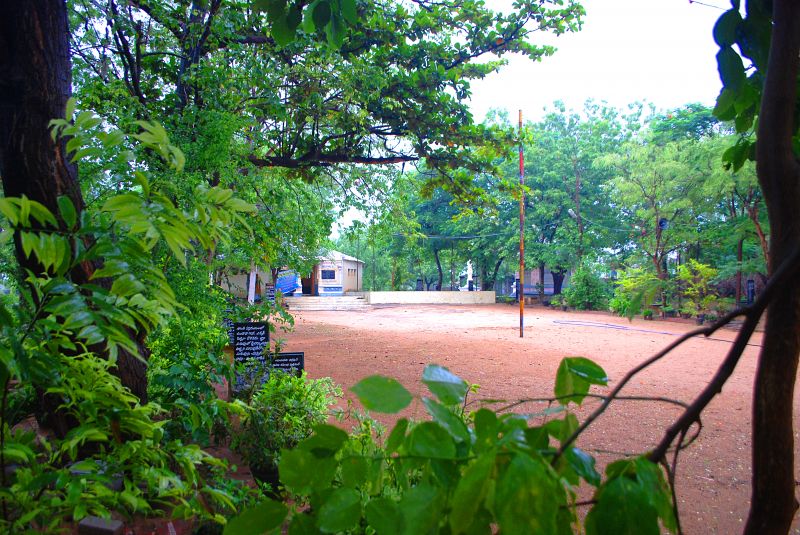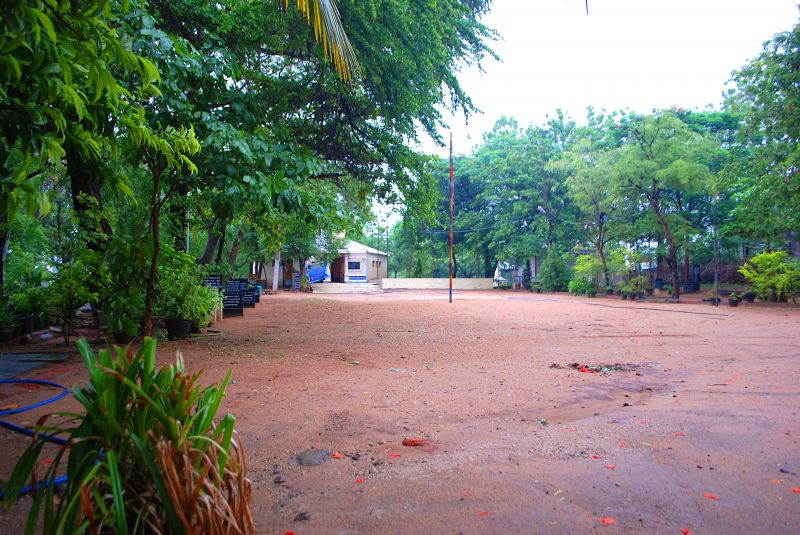 Spiritual Home For Elderley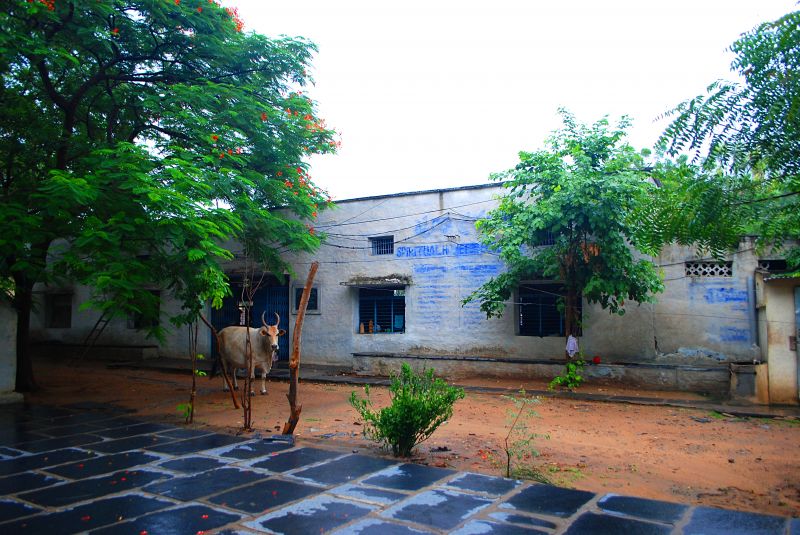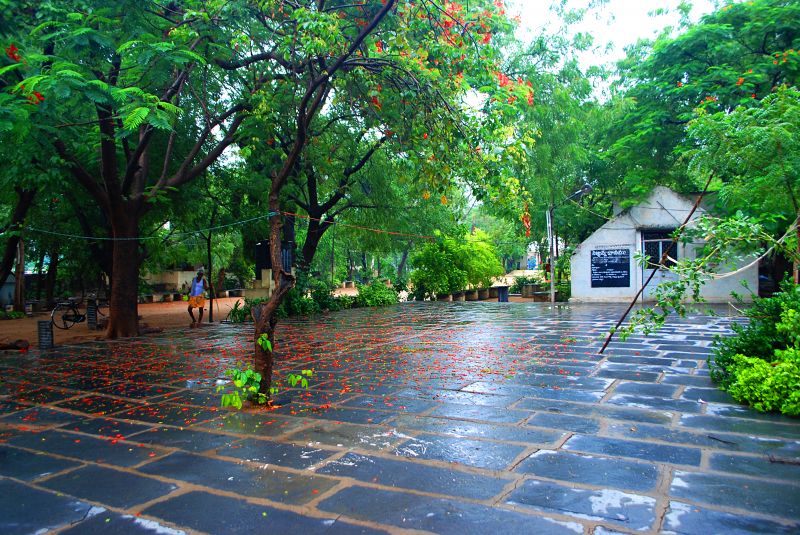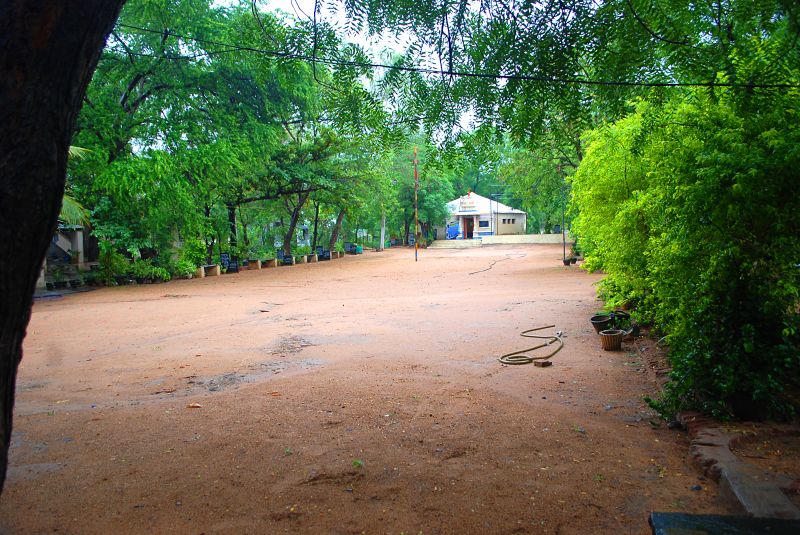 Library