Bhagavan Sri Ramana Maharshi Ashram Trust • Tadipatri
Other humanitarian activities
The Ashram regularly takes action in various situations requiring humanitarian engagement.
From delivering food and basic necessities to areas hit by floods to providing a monthly stock of rice to poor people in the surrounding areas.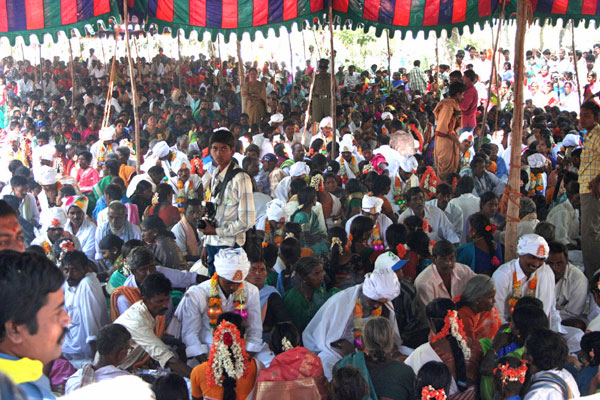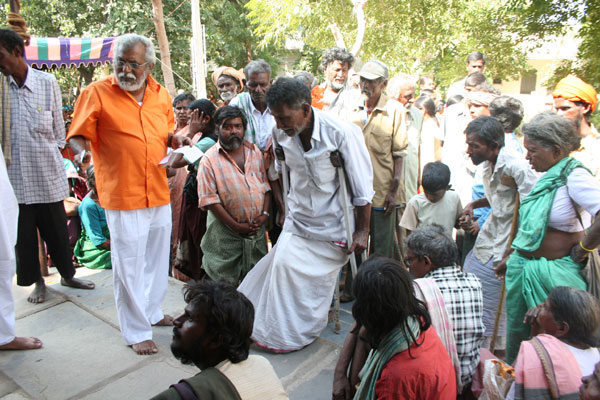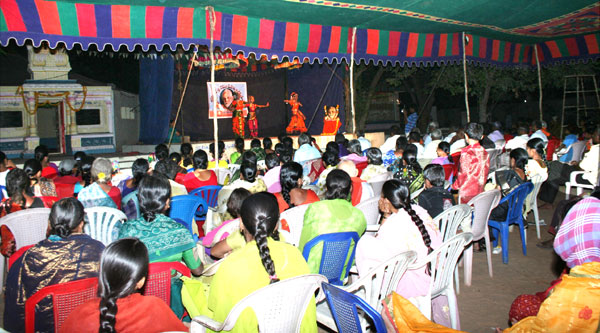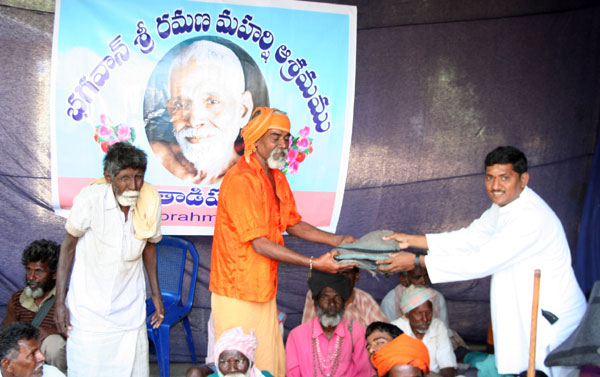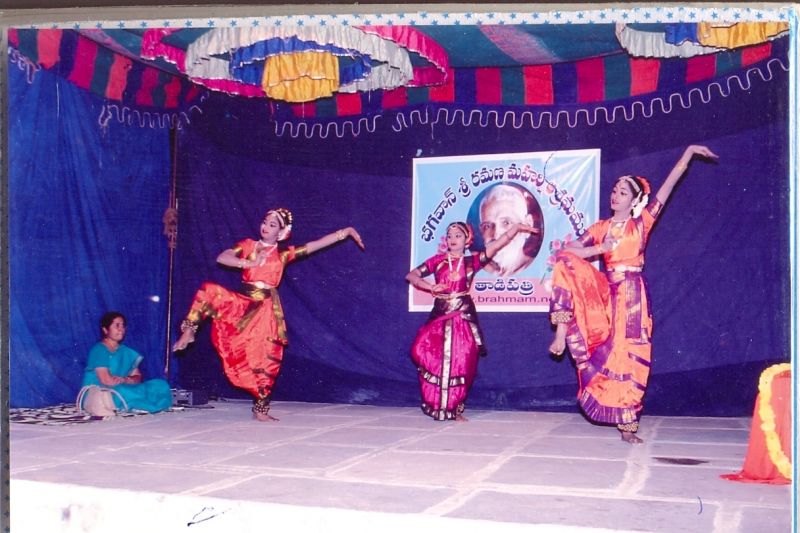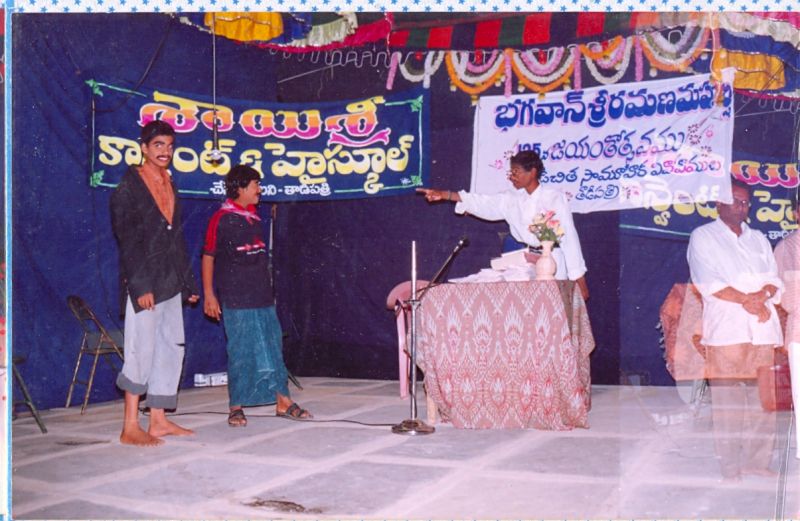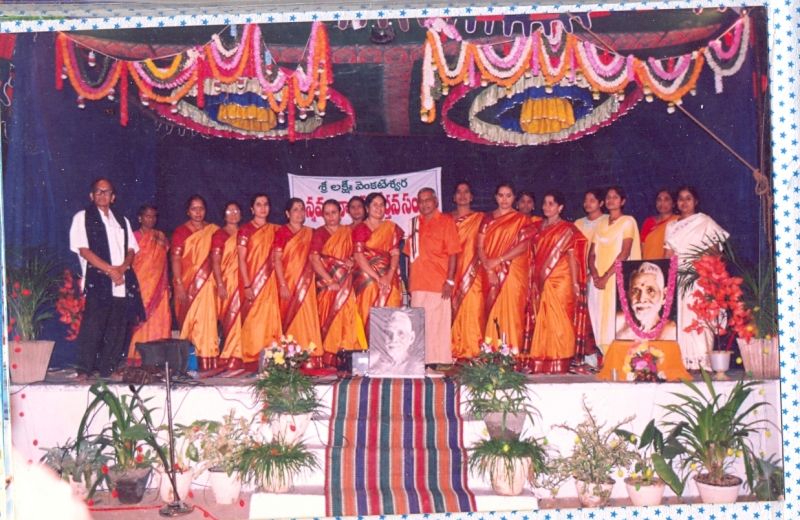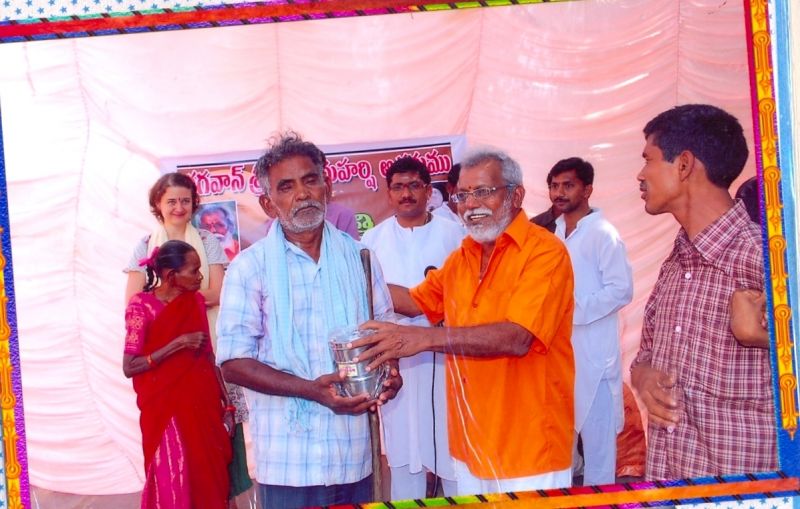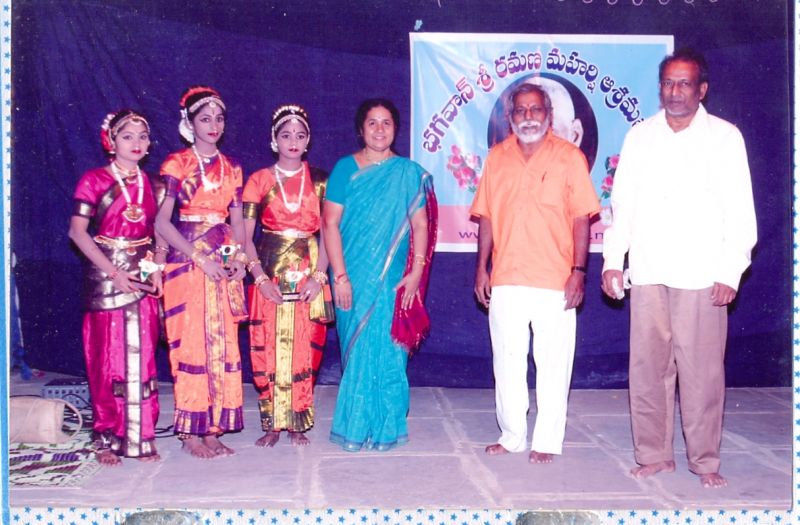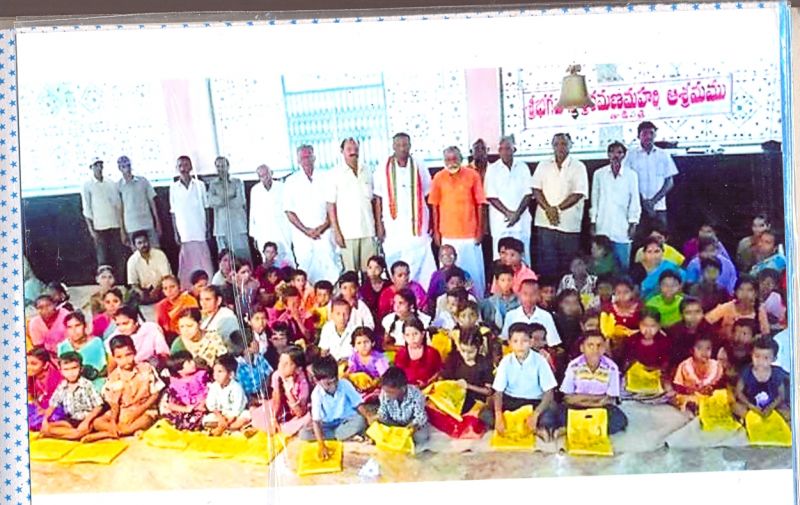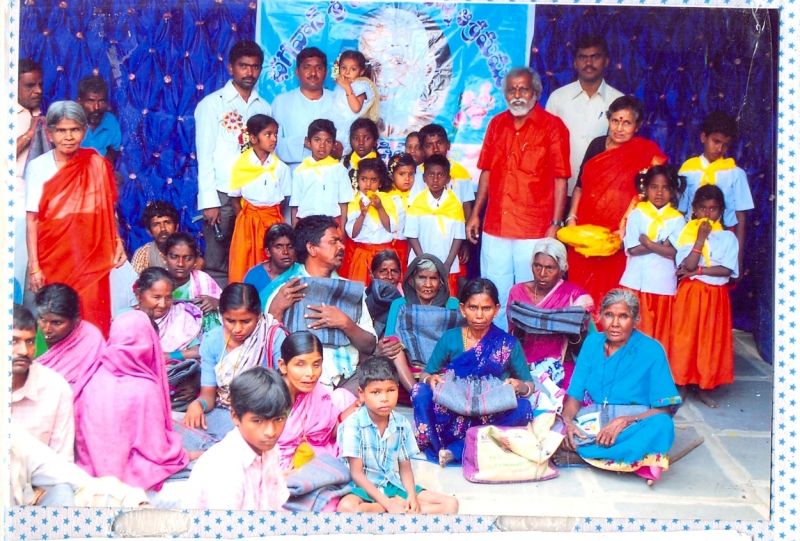 s
se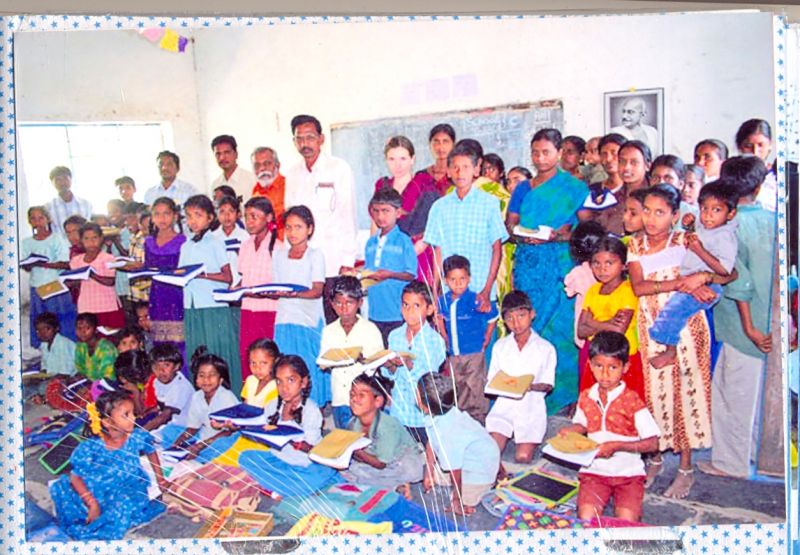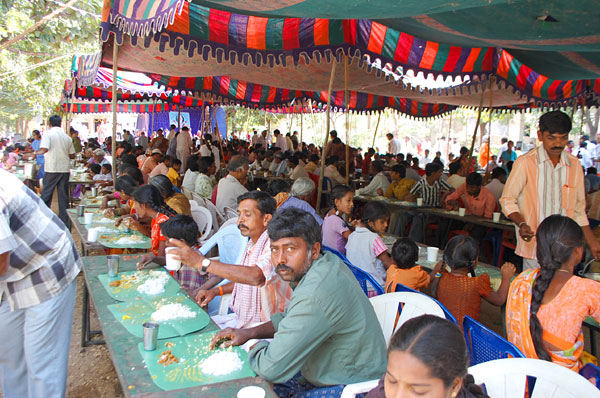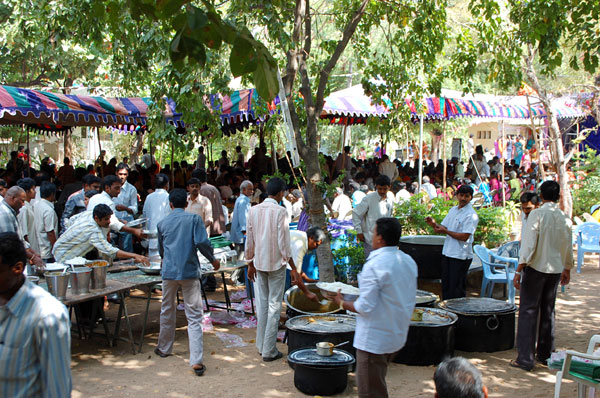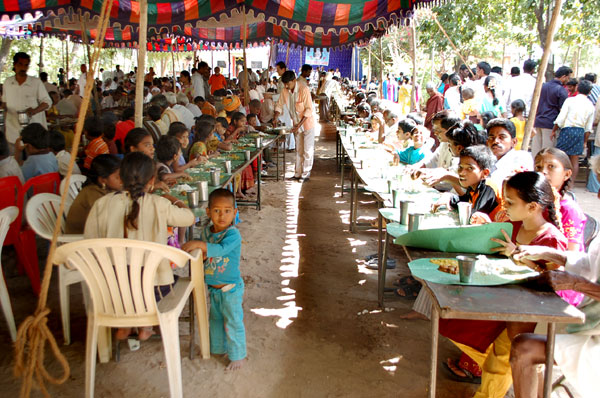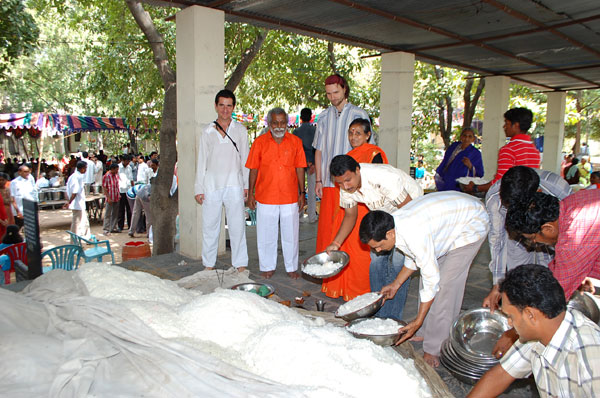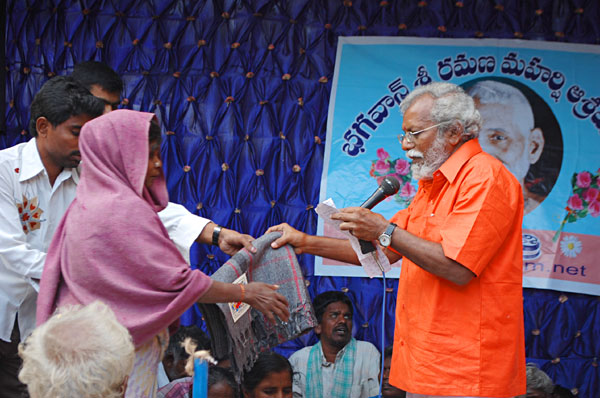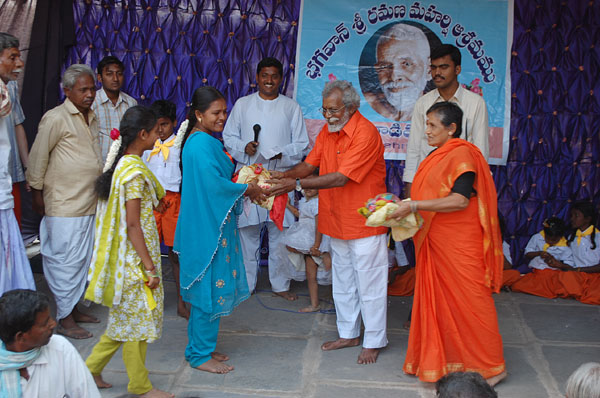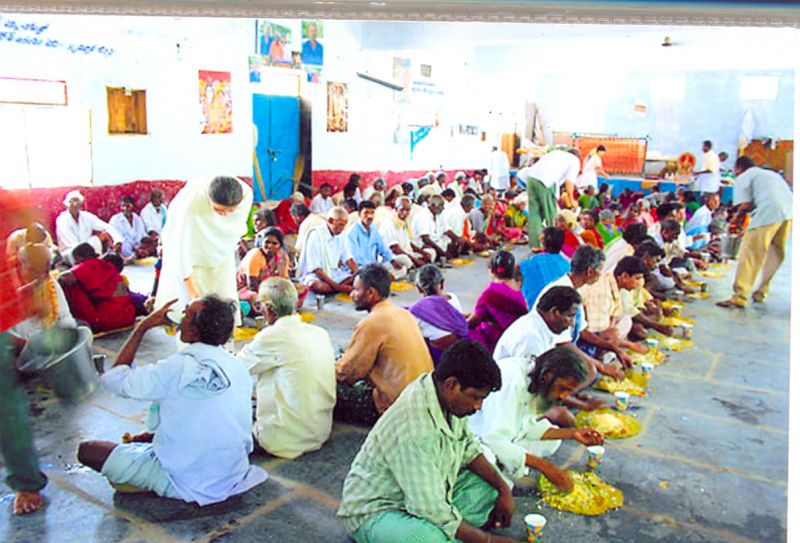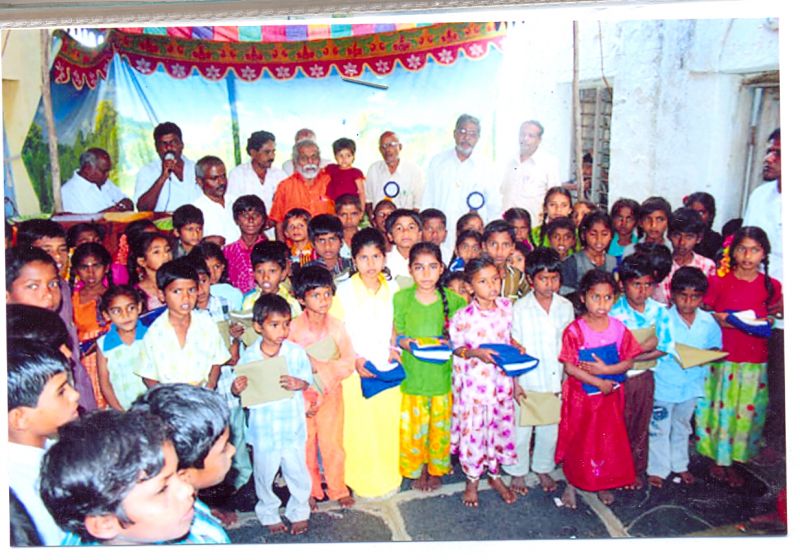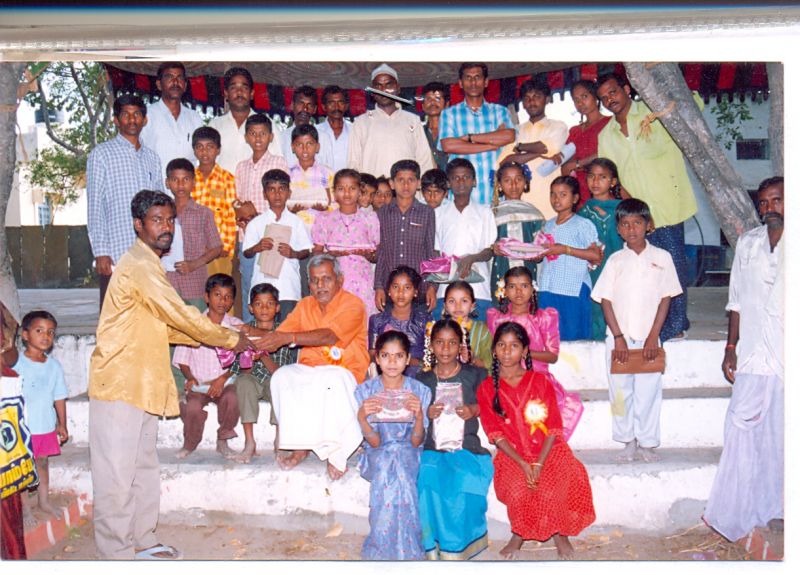 Sri Ramana Maharshi Aradhana Time Dinner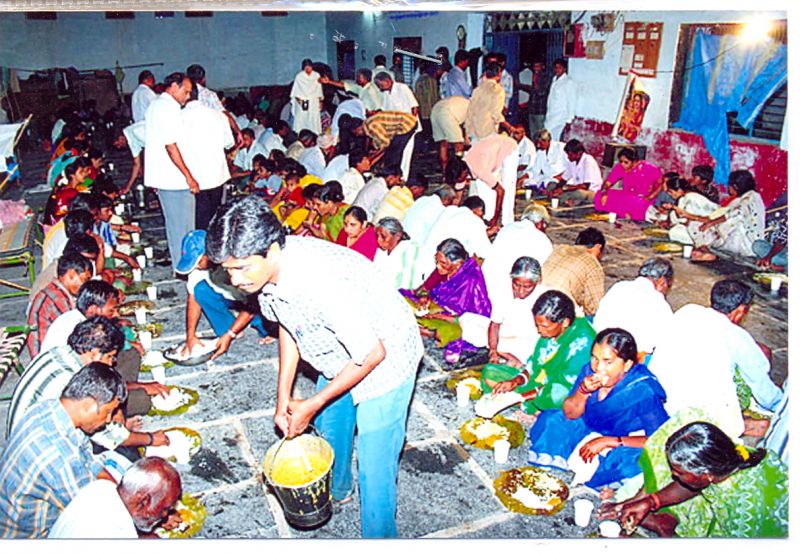 Kurnool Flood
at that time this village in the water.
we are giving Lunch and Cloths