Bondaleedu branch
The village of Bondaleedu lies about 10kms from the Maddalapalle branch of the Ashram. The Ashram owns a rice field nearby which meets part of the yearly rice consumption of the Orphan Residential Upper Primary School and the Spiritual Home for the Elderly.
Current plans for this branch include building a Yagasala for the benefit of the surrounding villages, the growing of crops for the Ashram use and raising a divine statue.
For more information please see Bondaleedu development.
We planted 6000 Banana trees.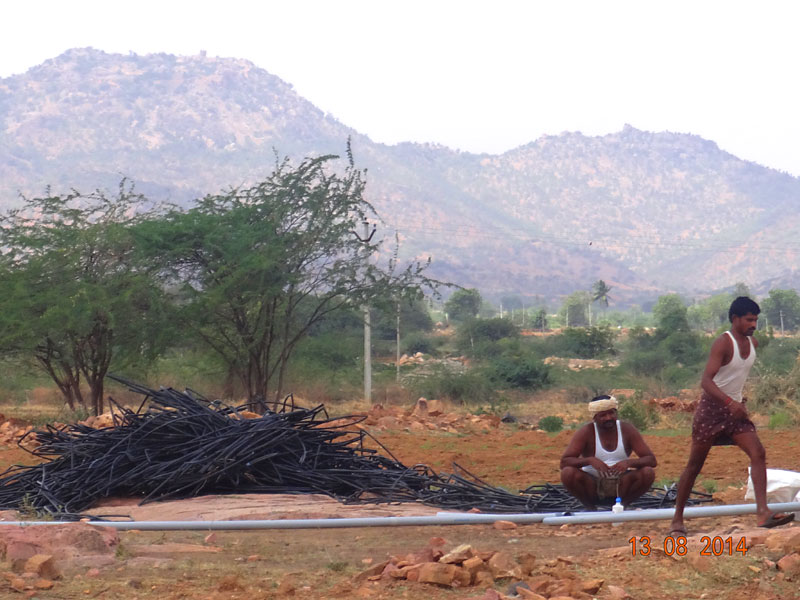 Lilly flowers Starting.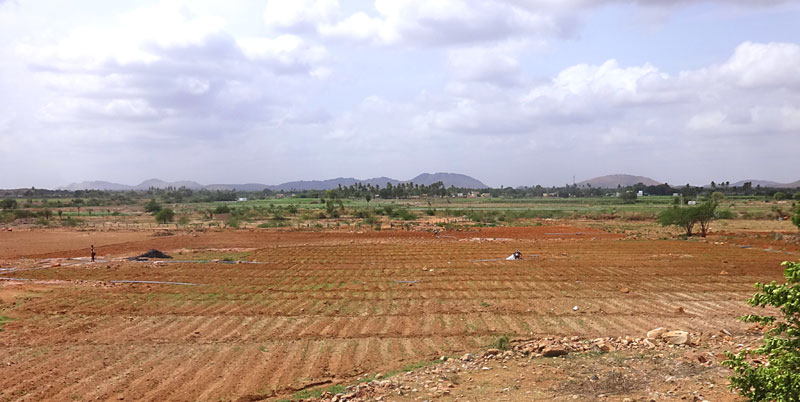 Ground nut treets.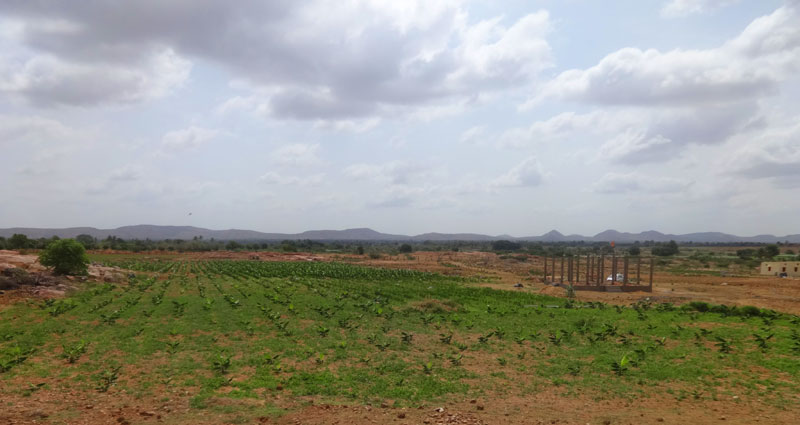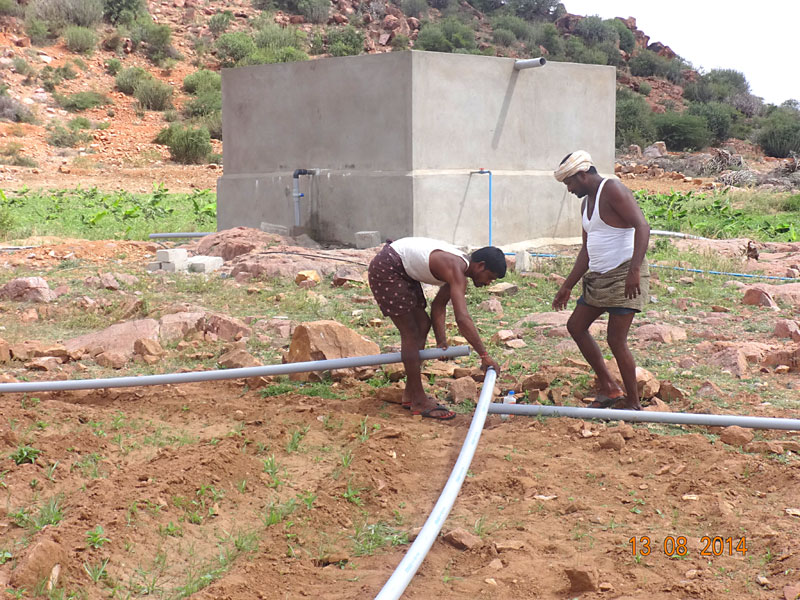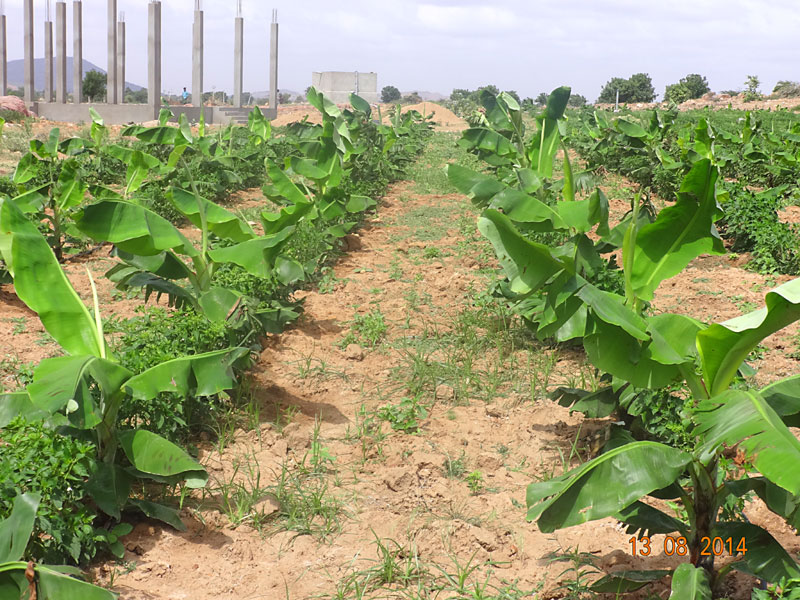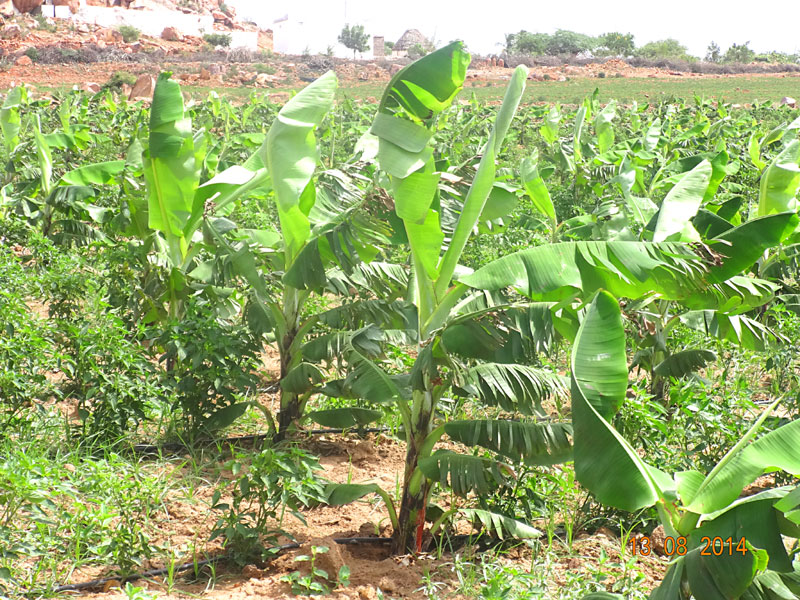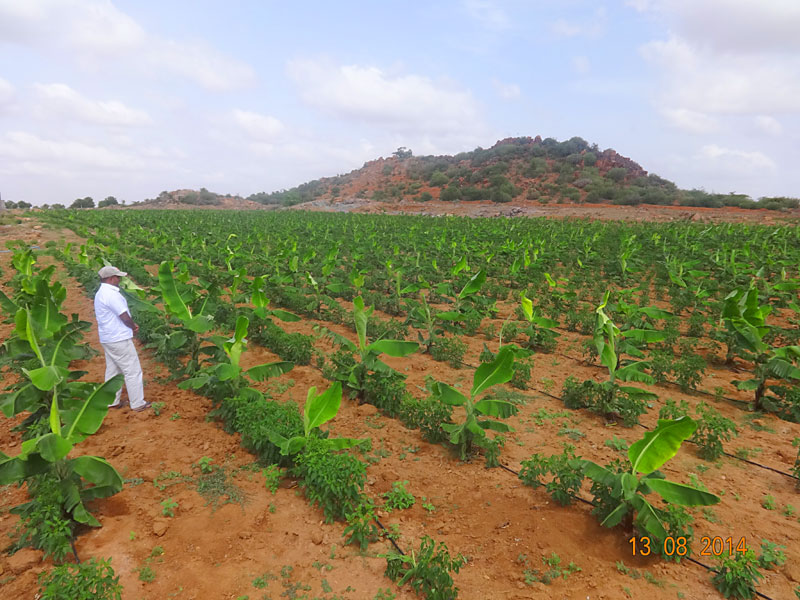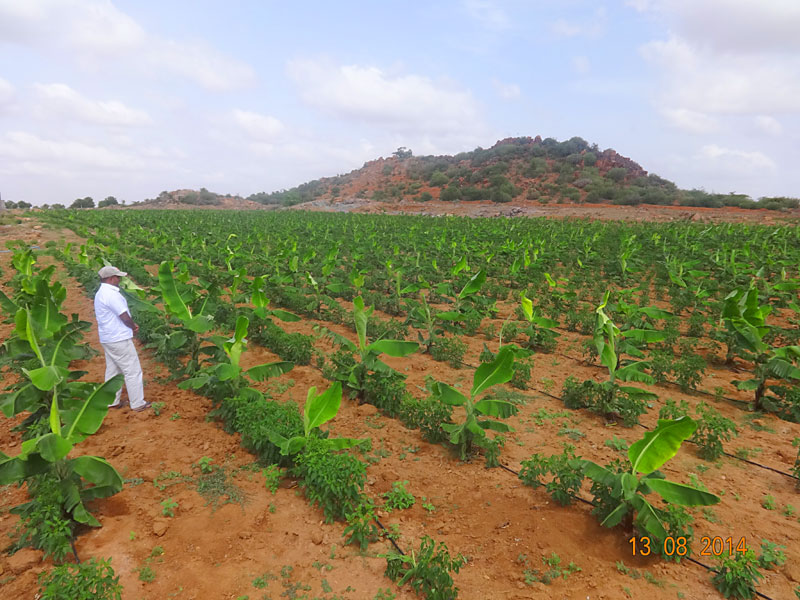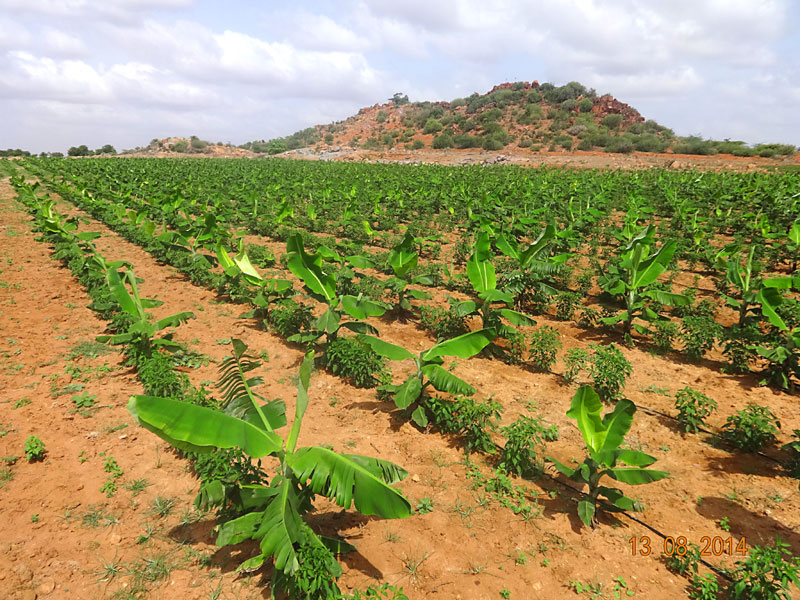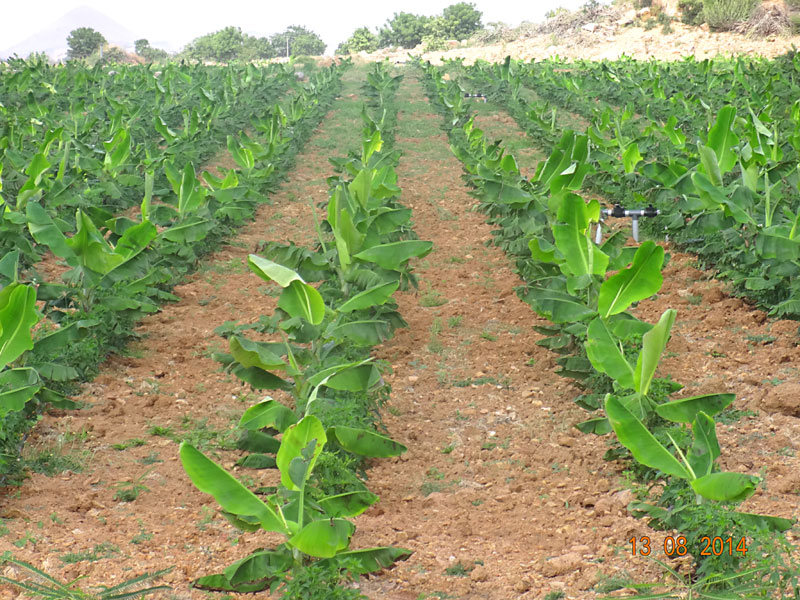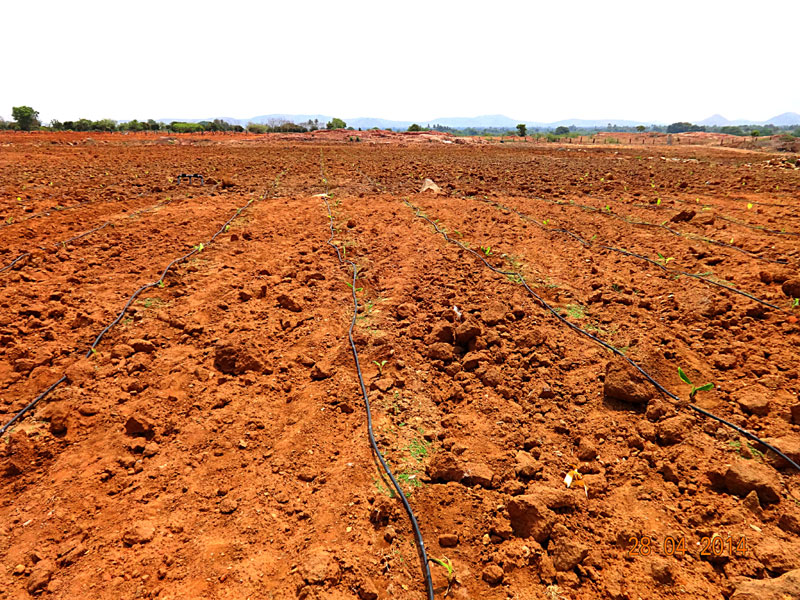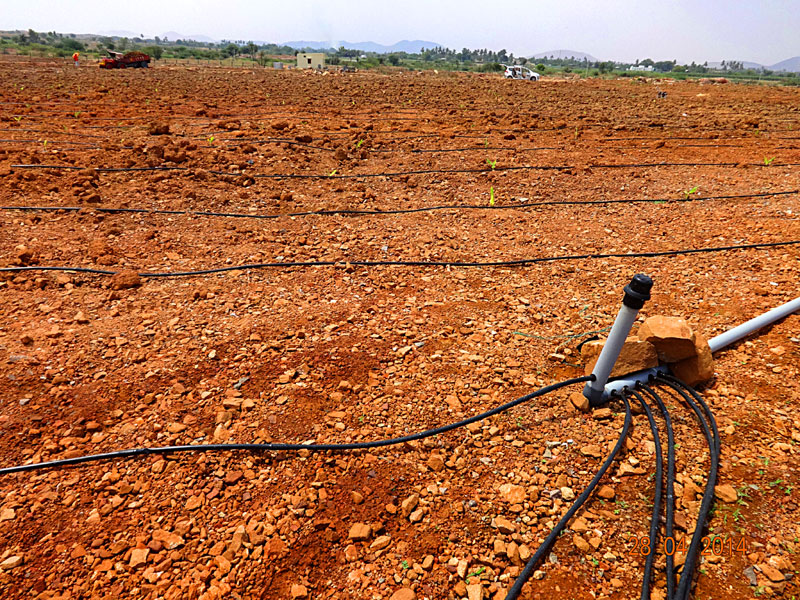 This is Banana Trees(small greet trees)with drip connection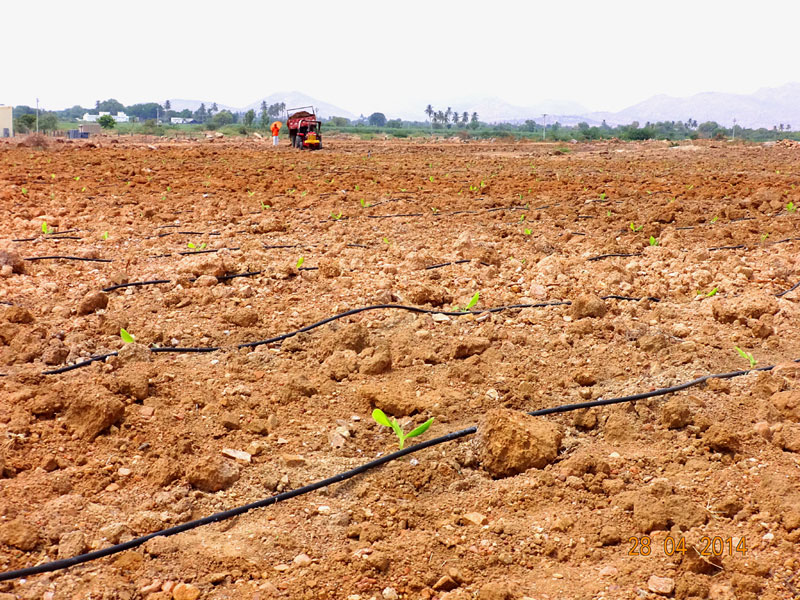 This is for Trees.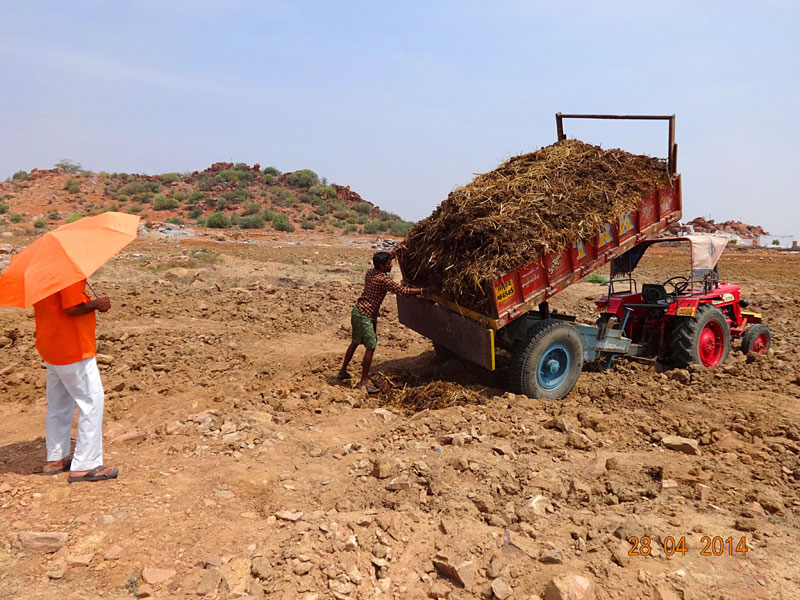 Pipes and Drip connection for Banana Trees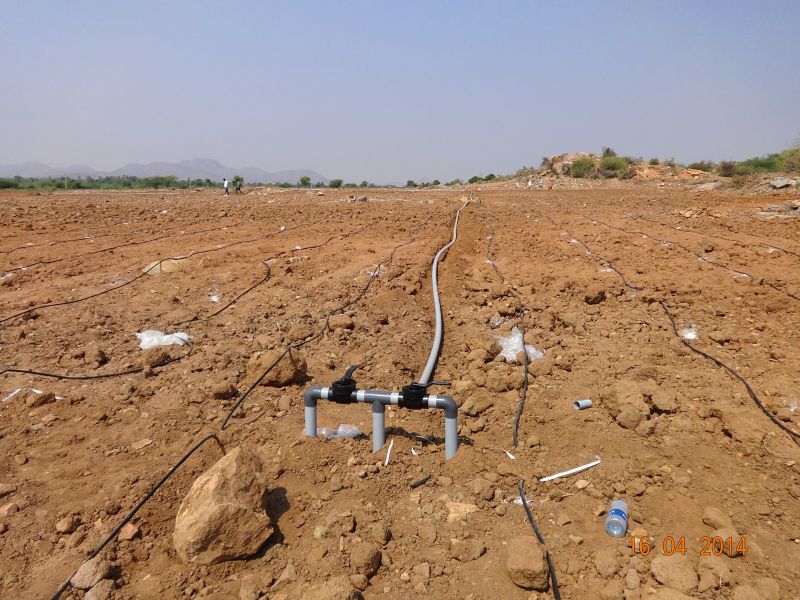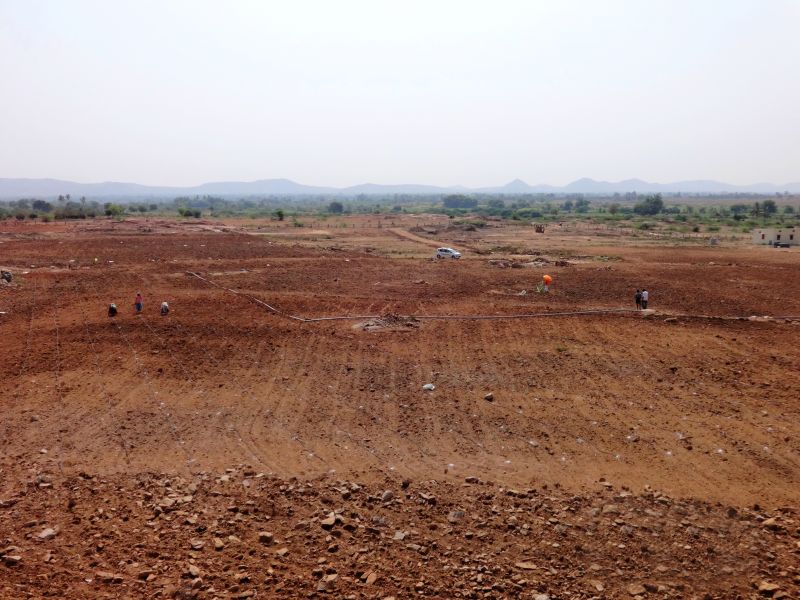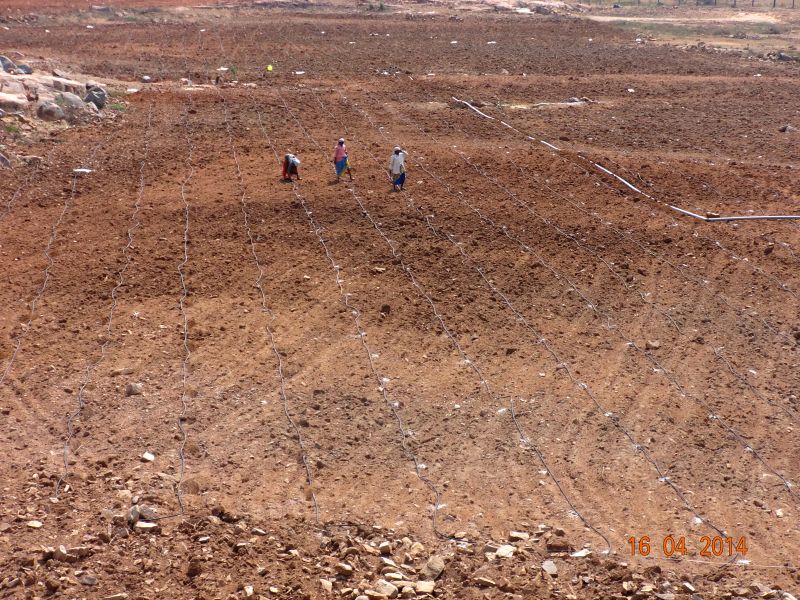 Banana Trees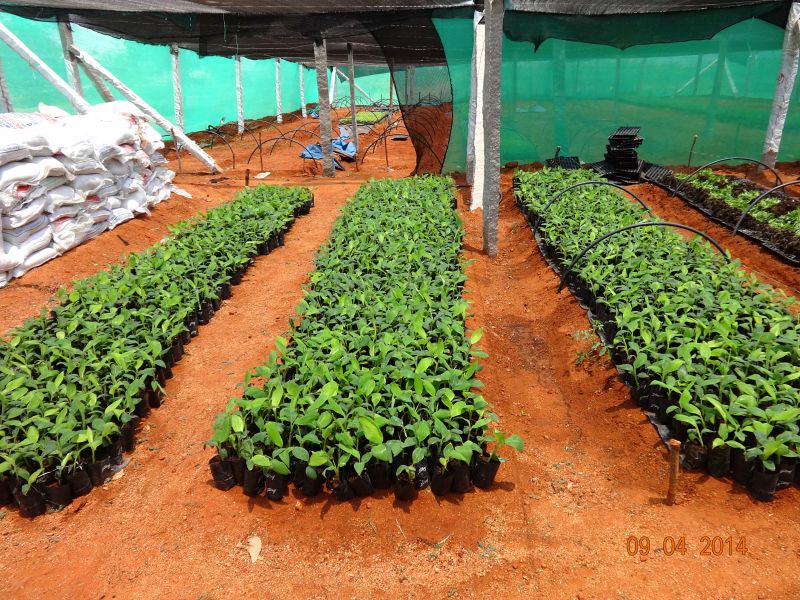 Well (not completed still you need to dig)