Bhagavan Sri Ramana Maharshi Ashram Trust • Tadipatri
Avulatippayyapalli Branch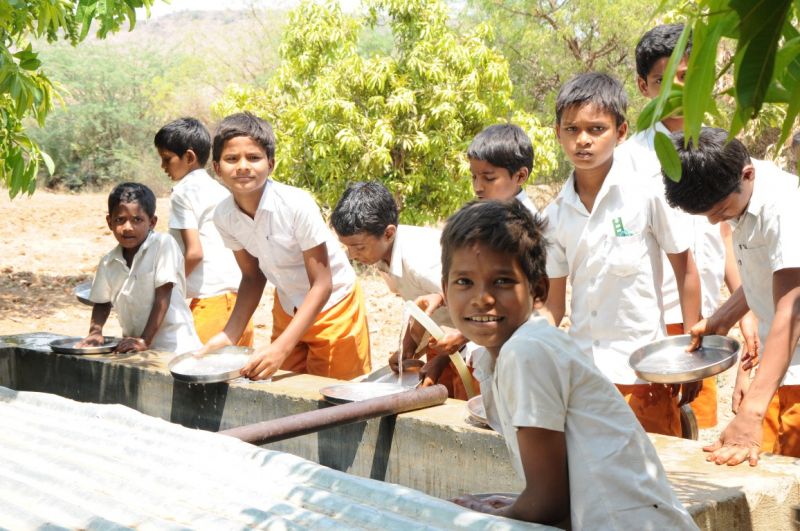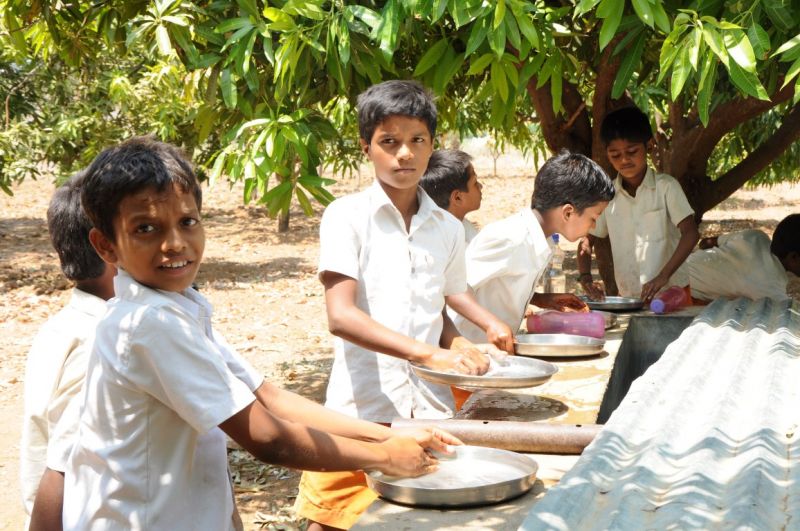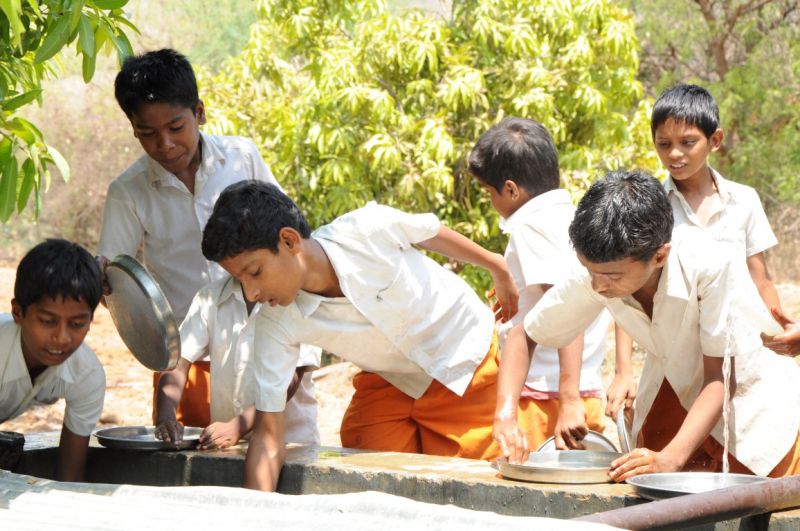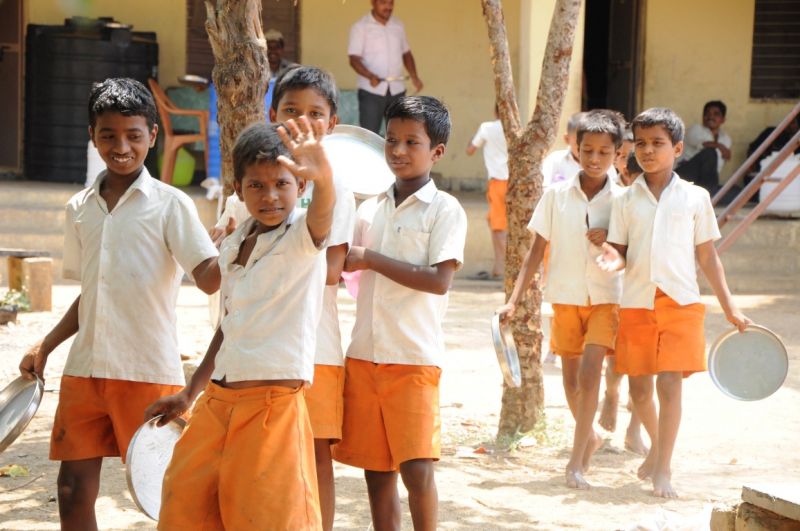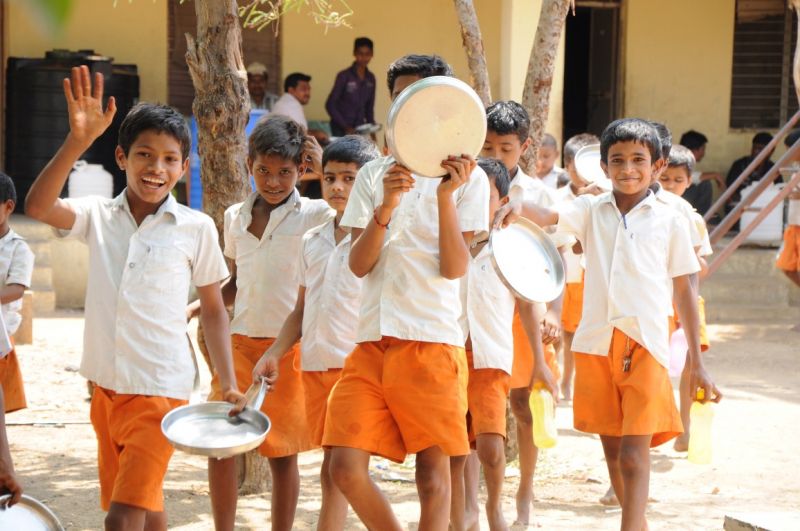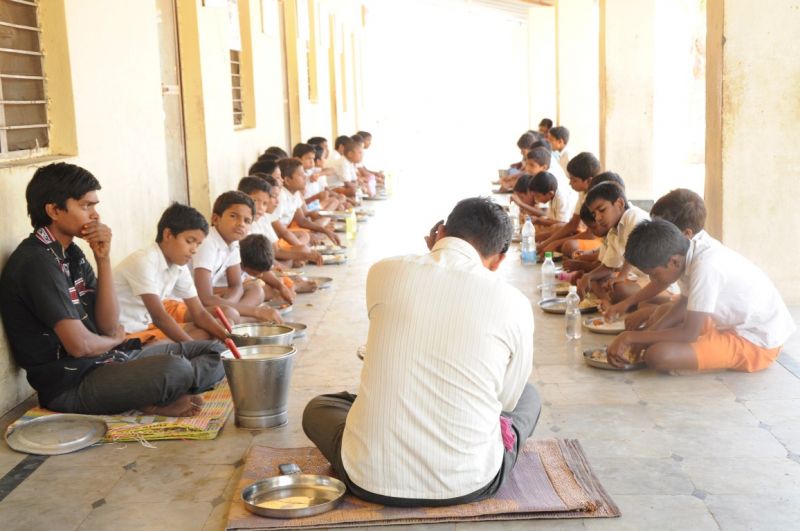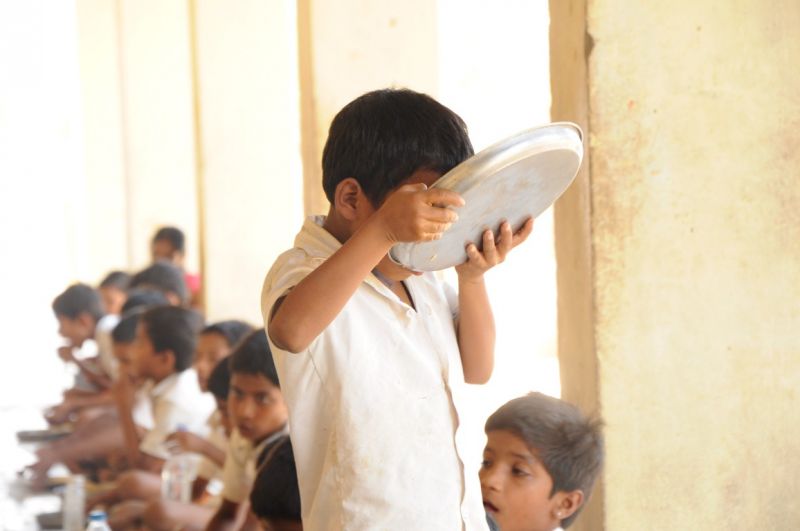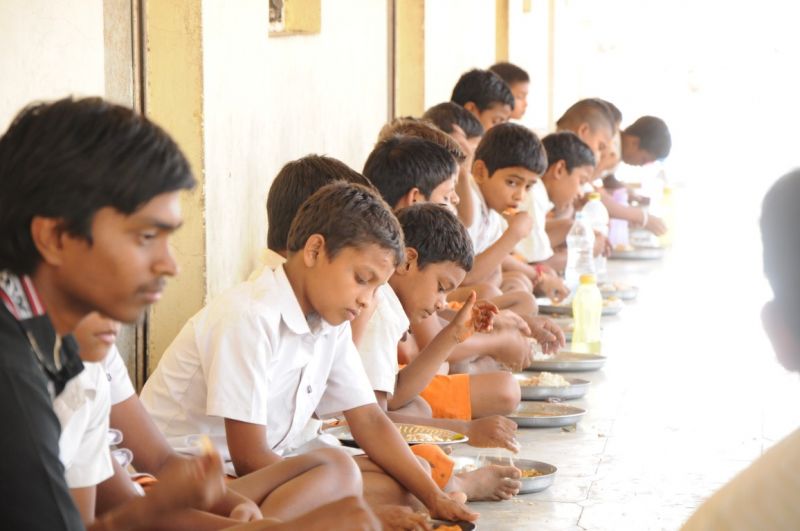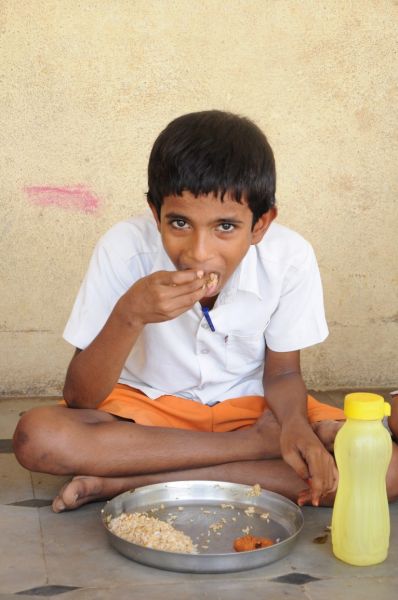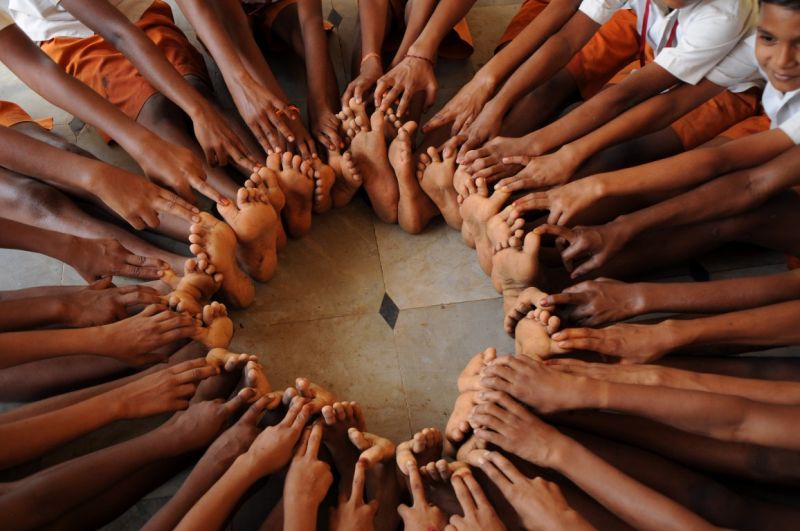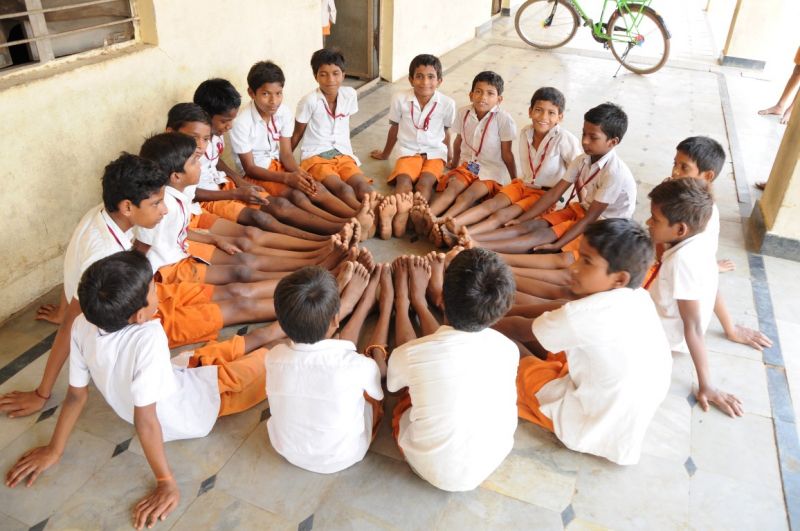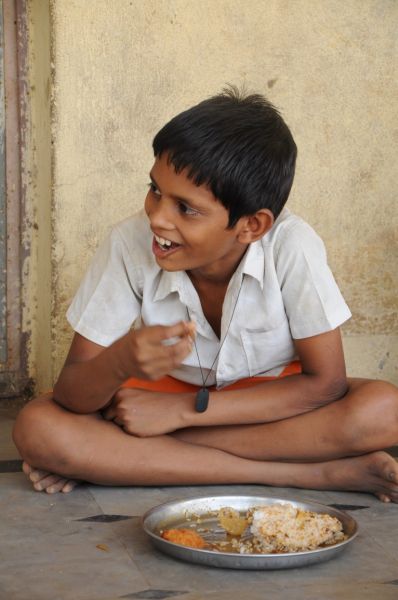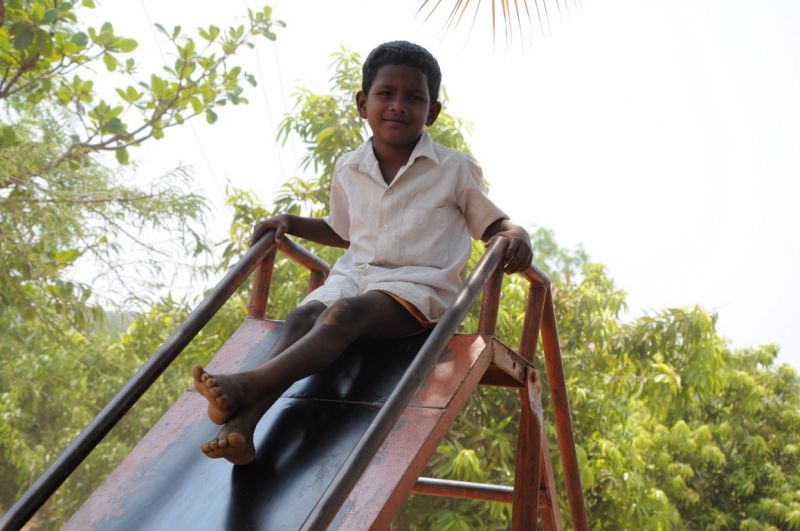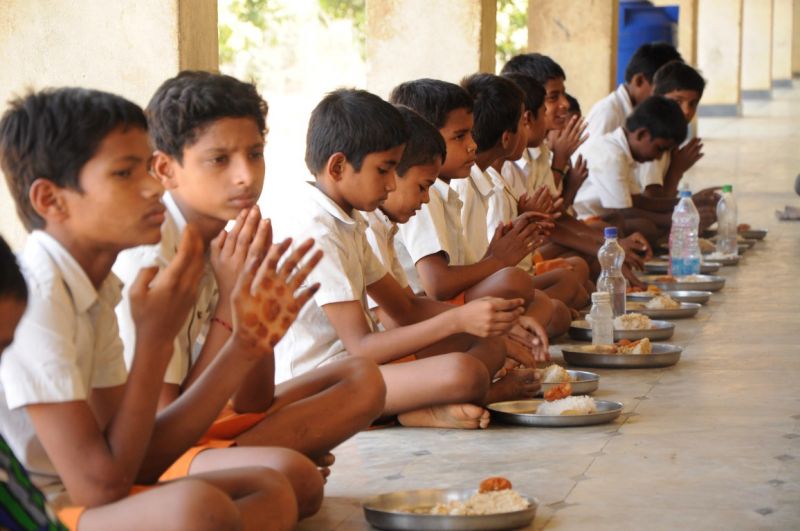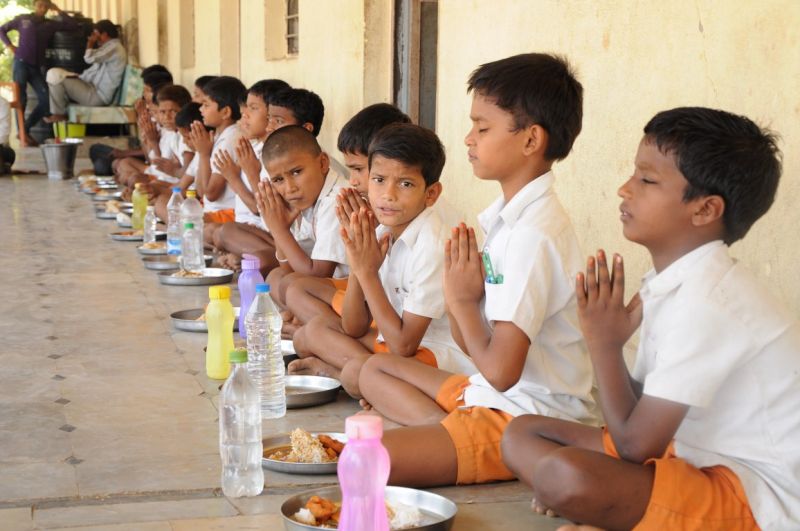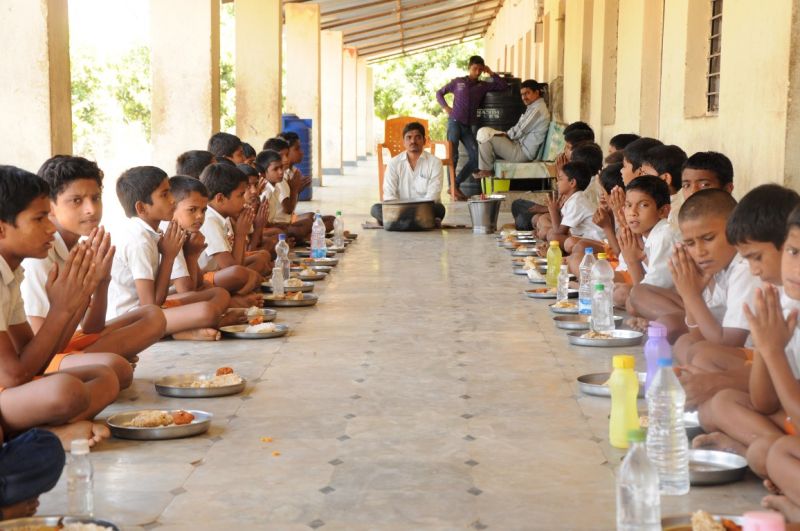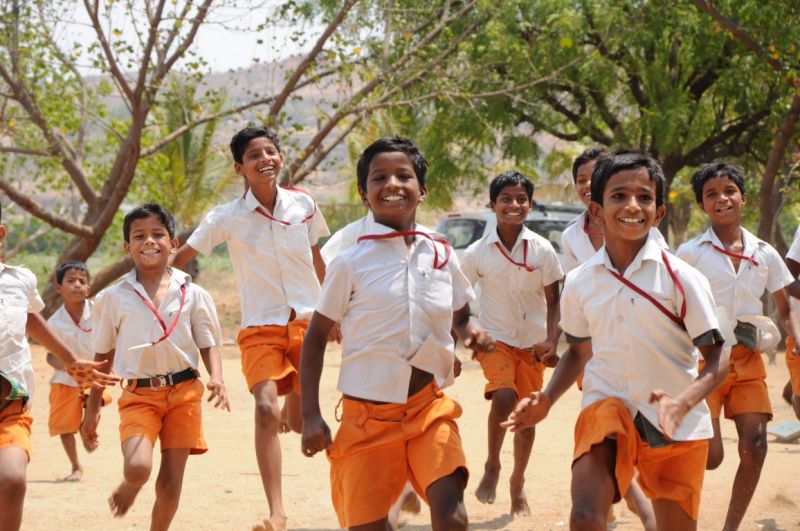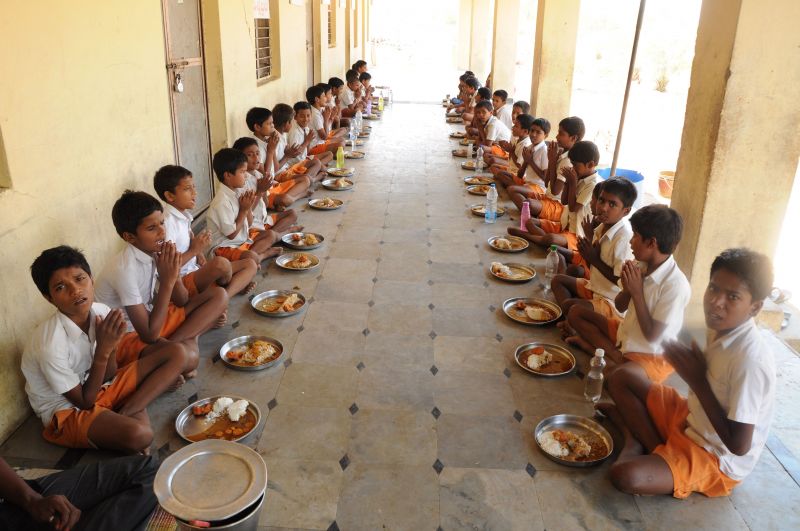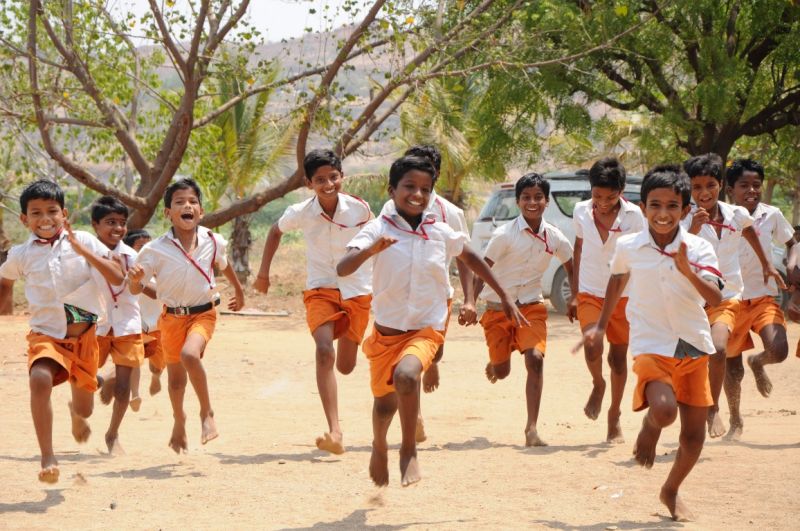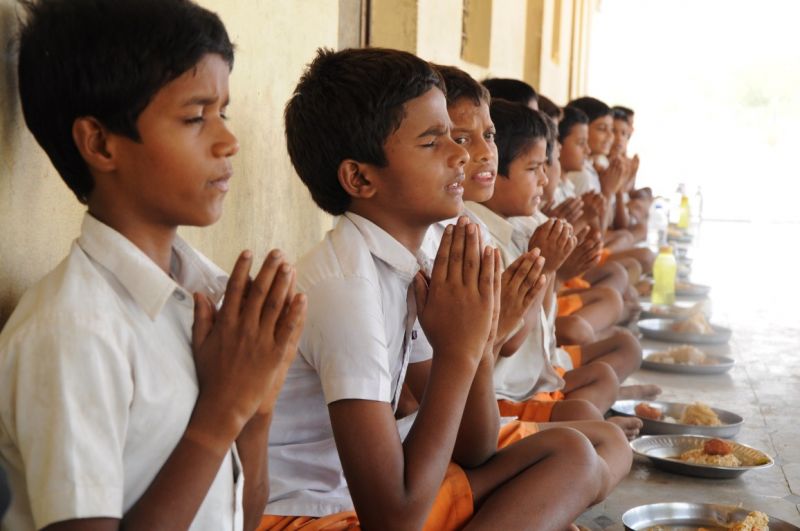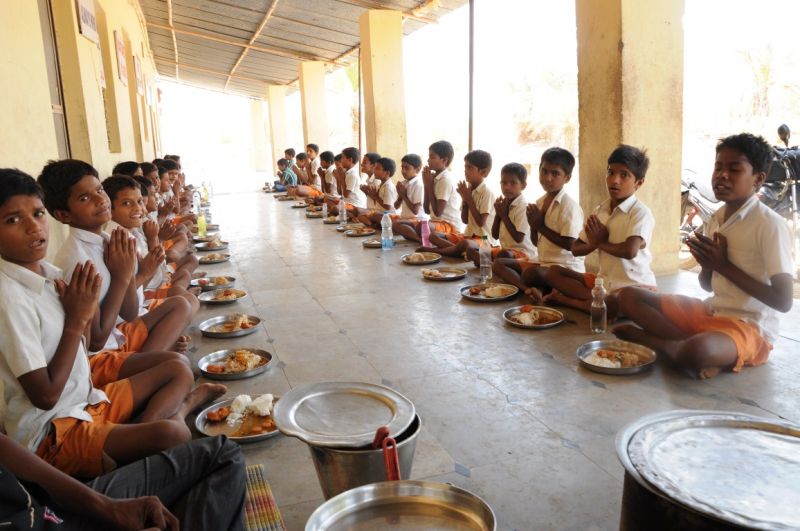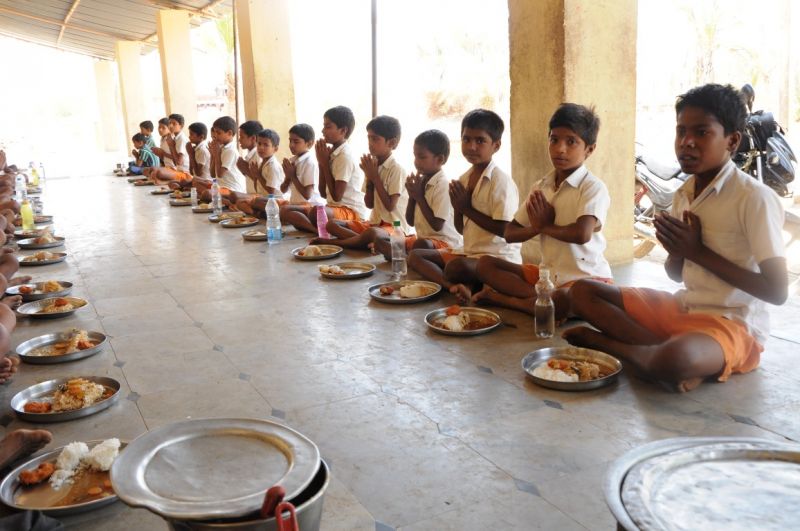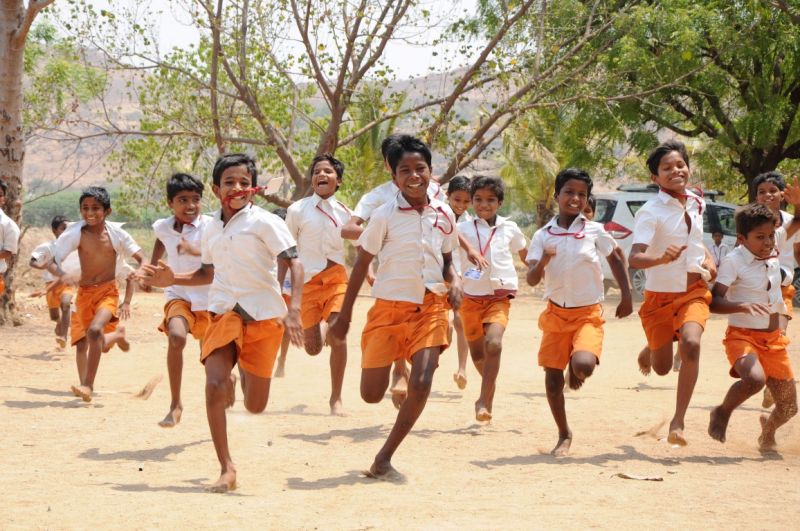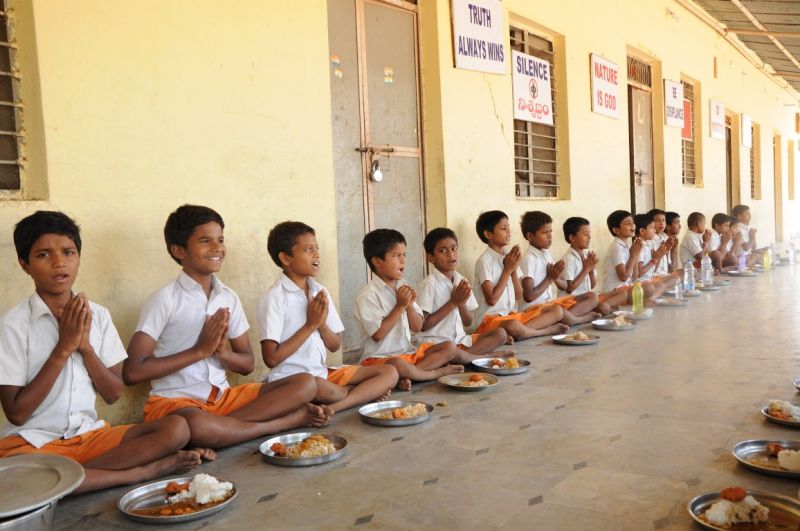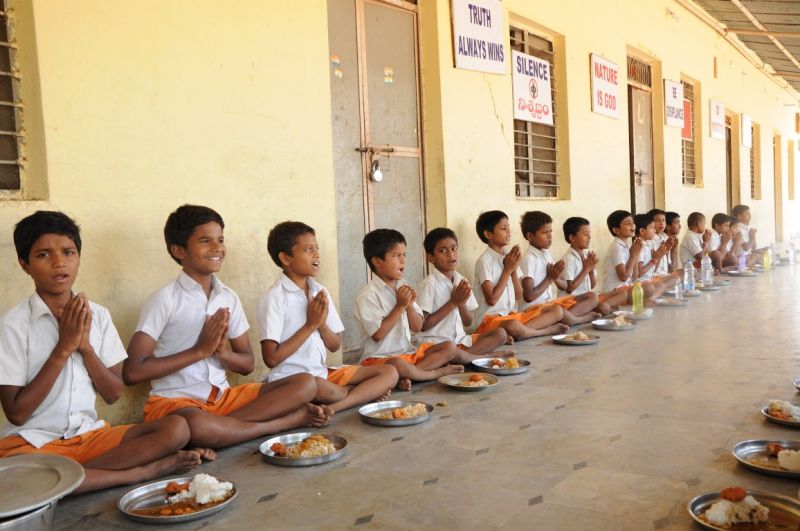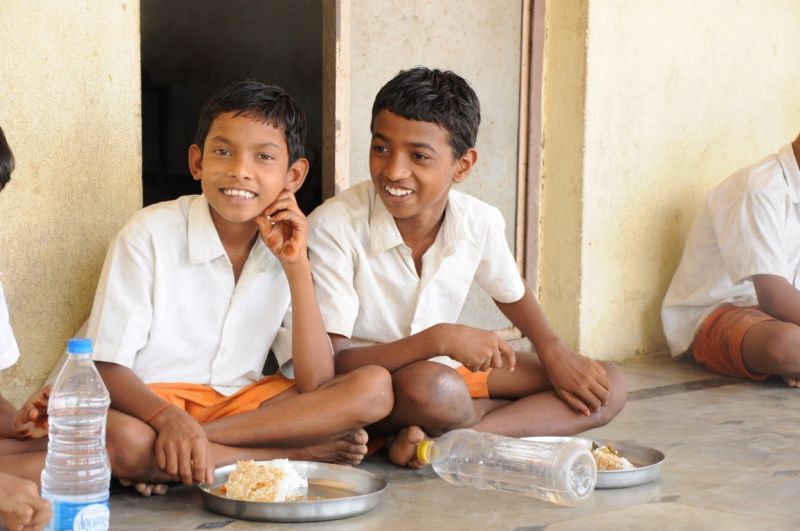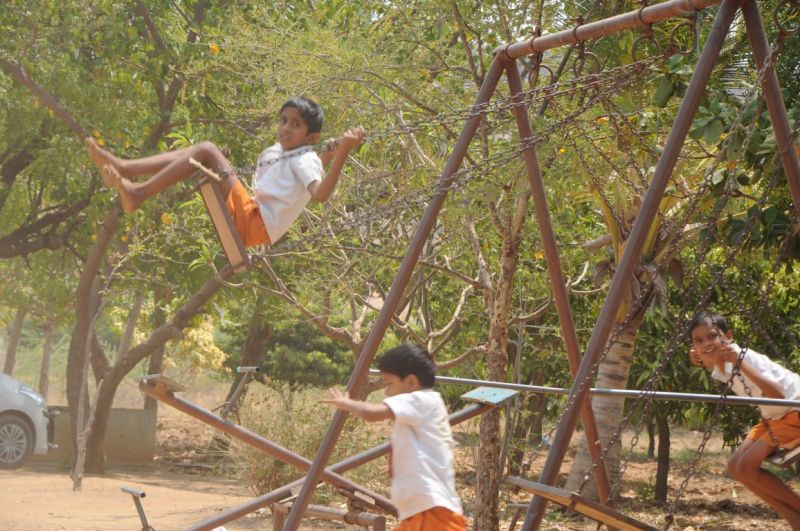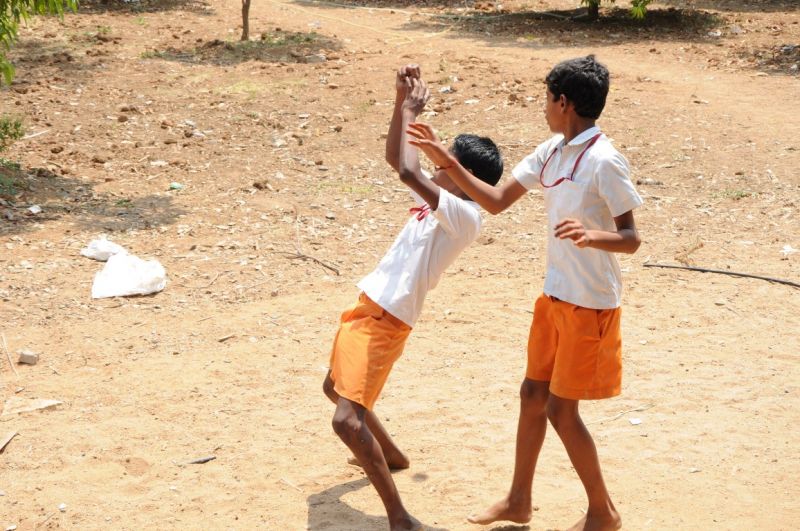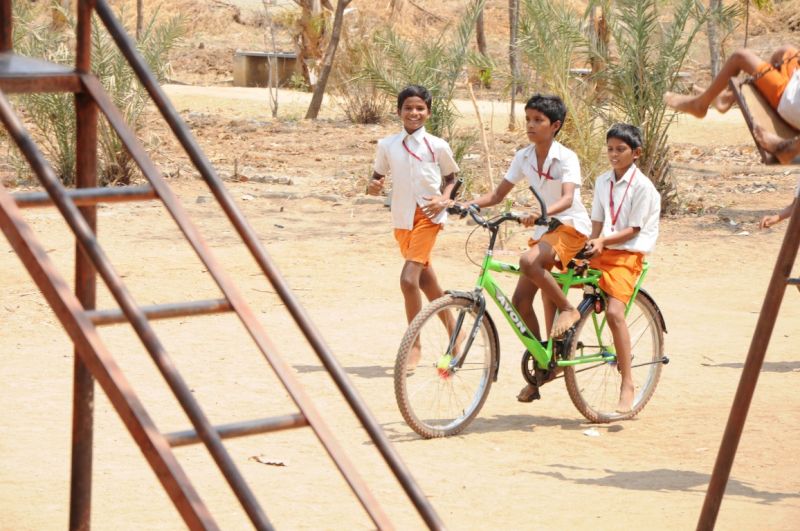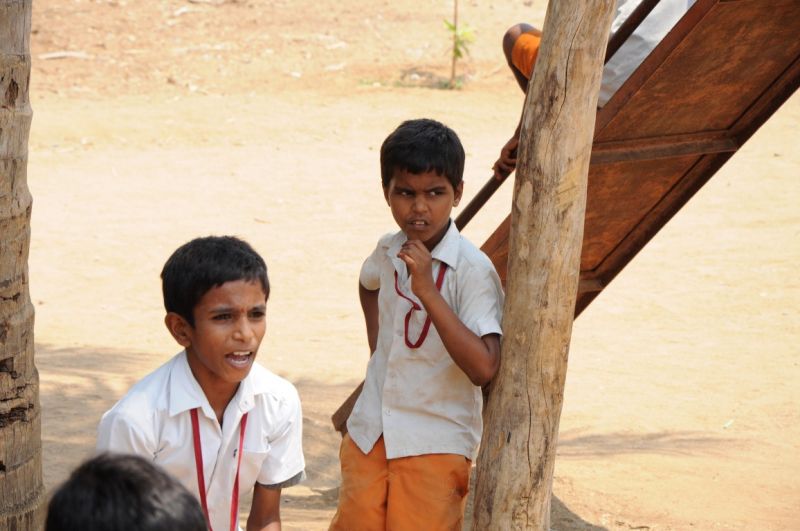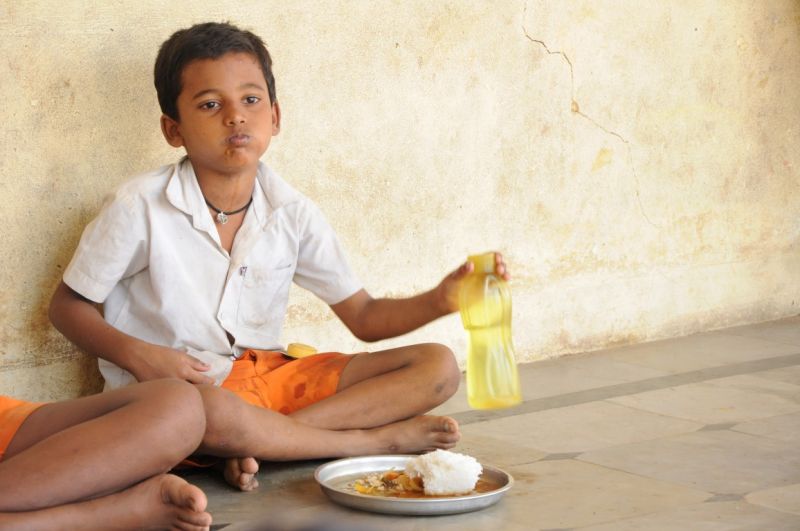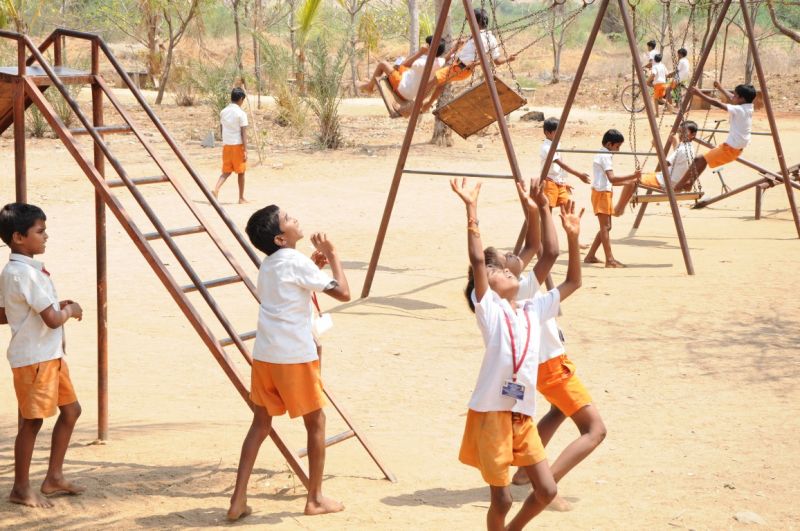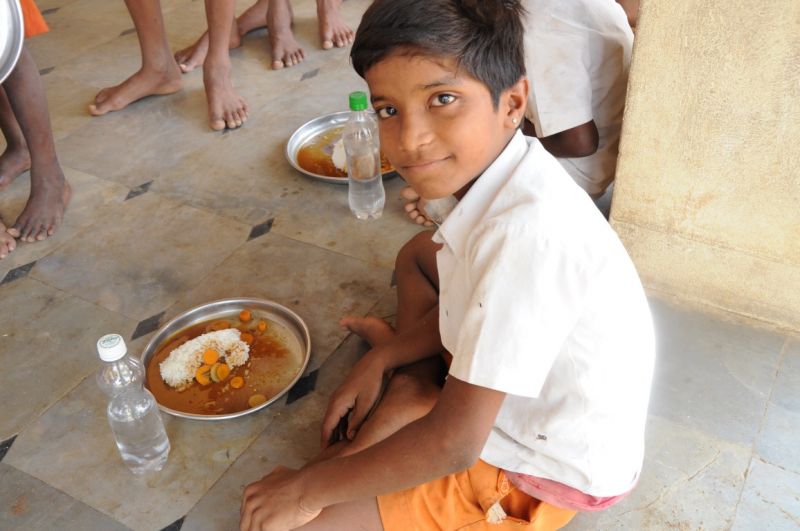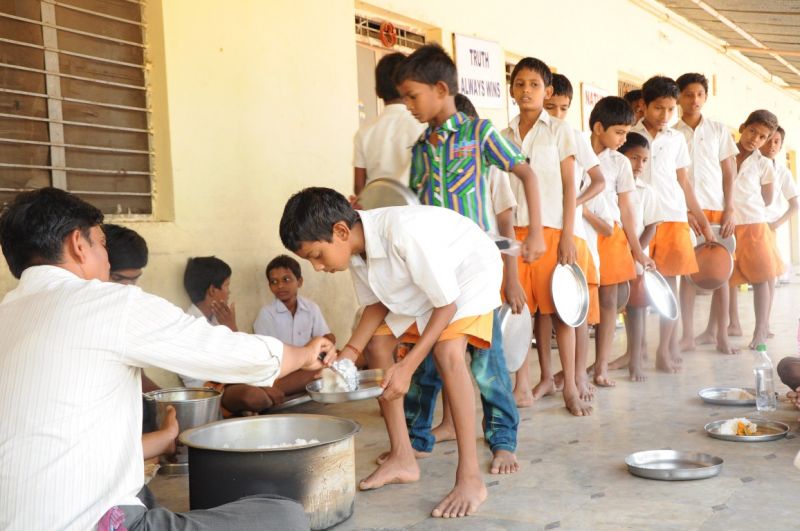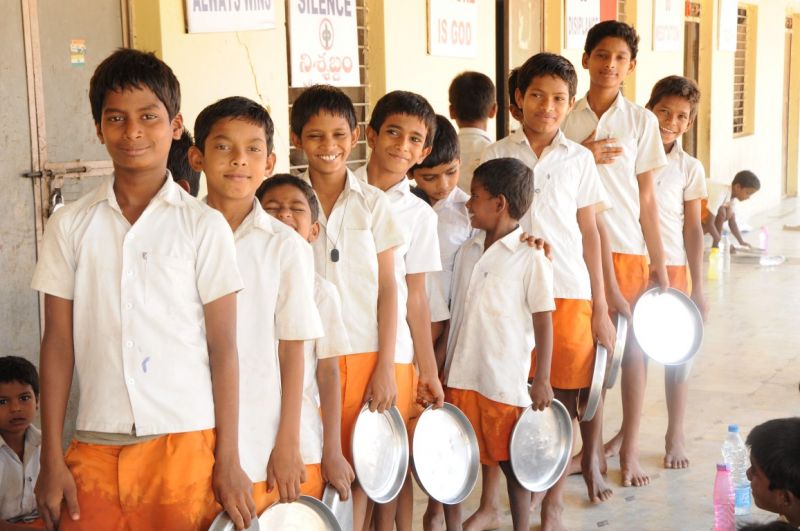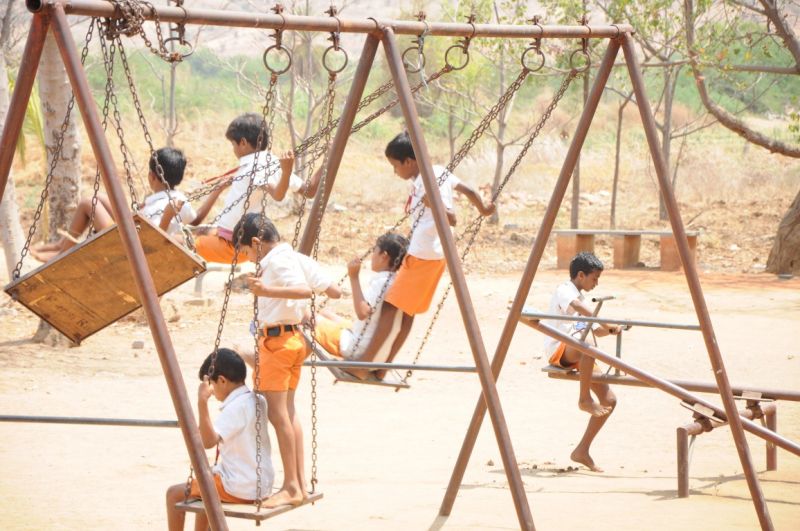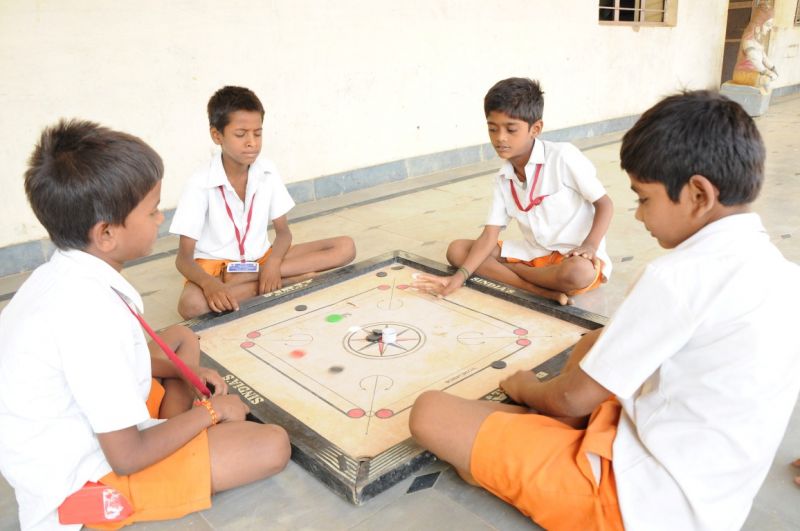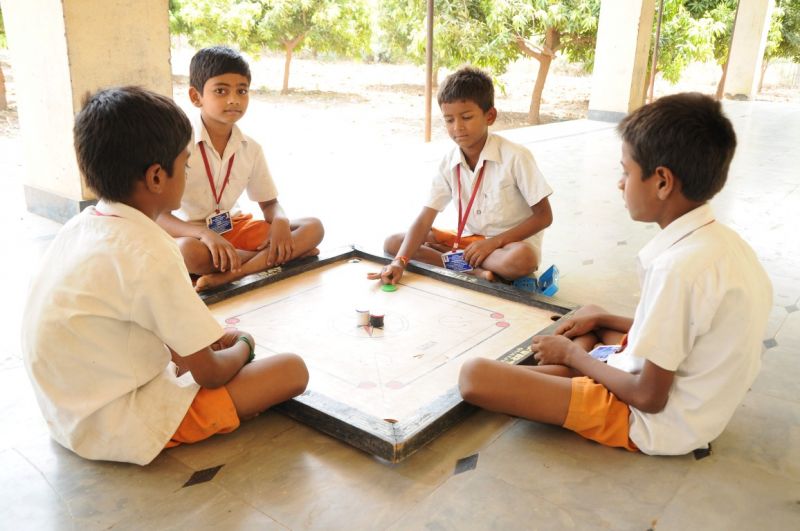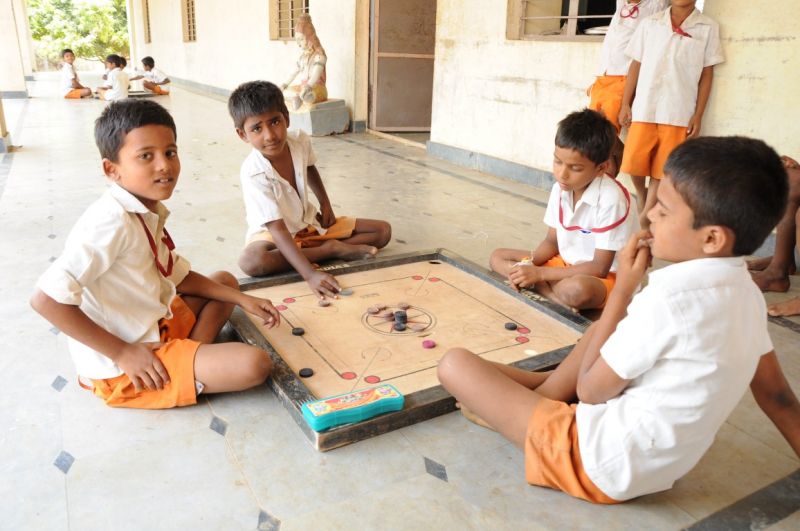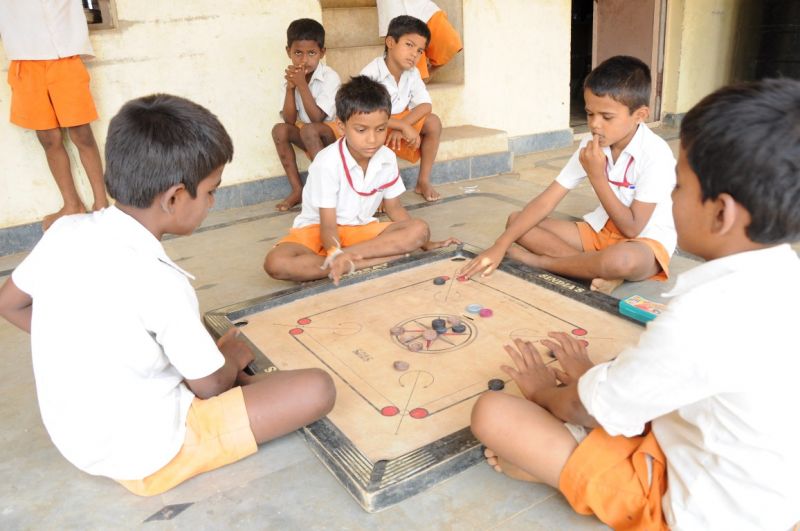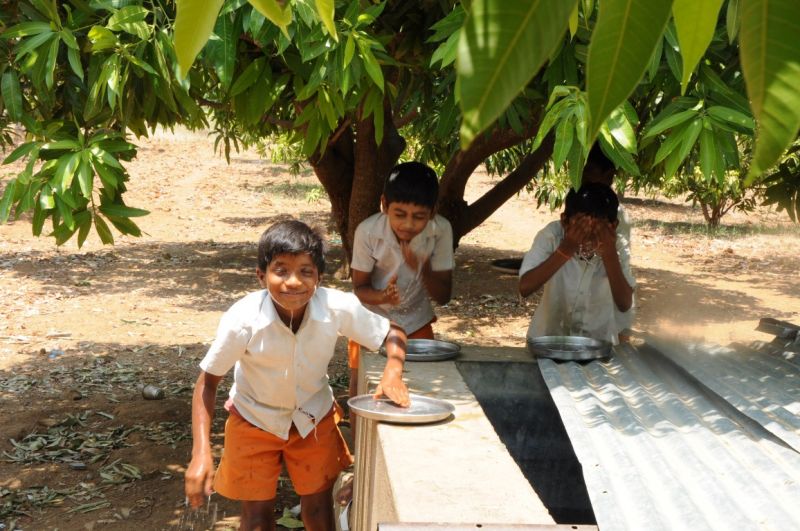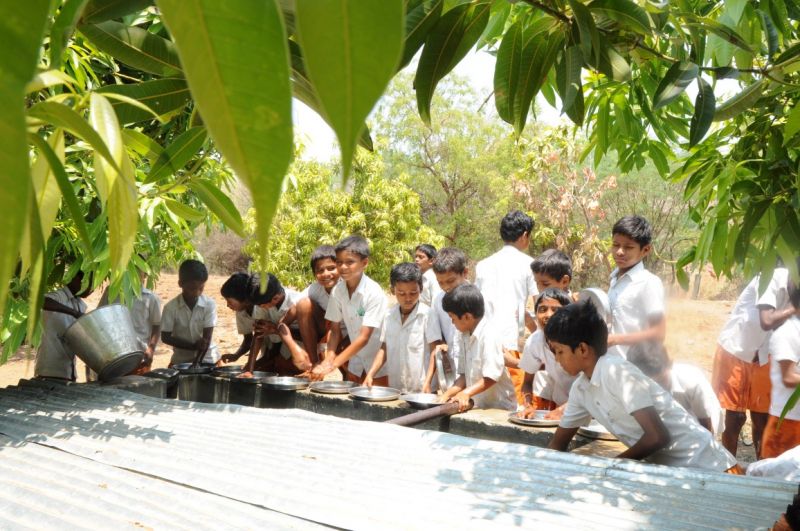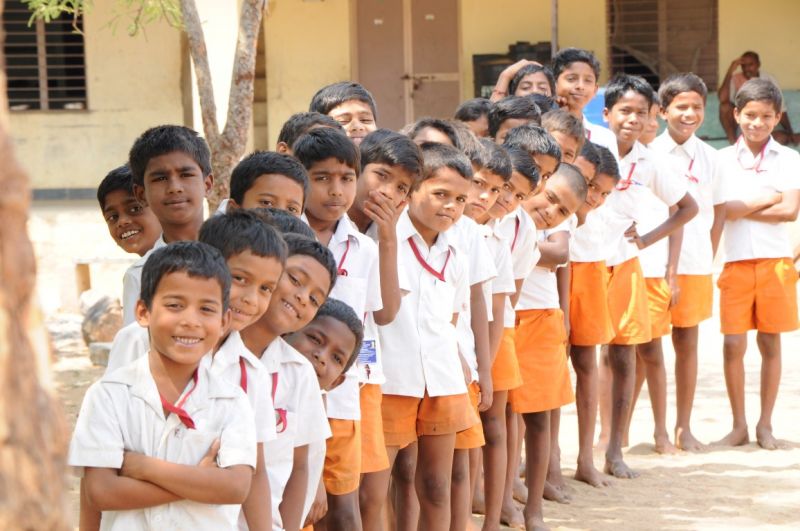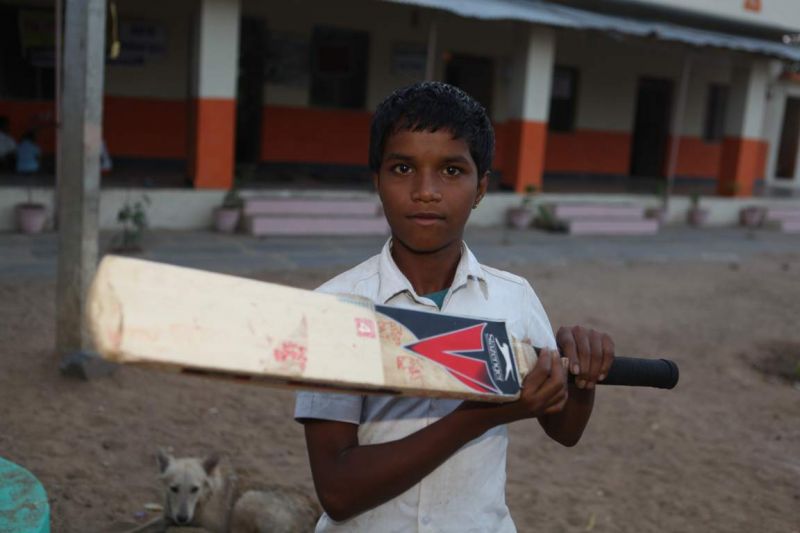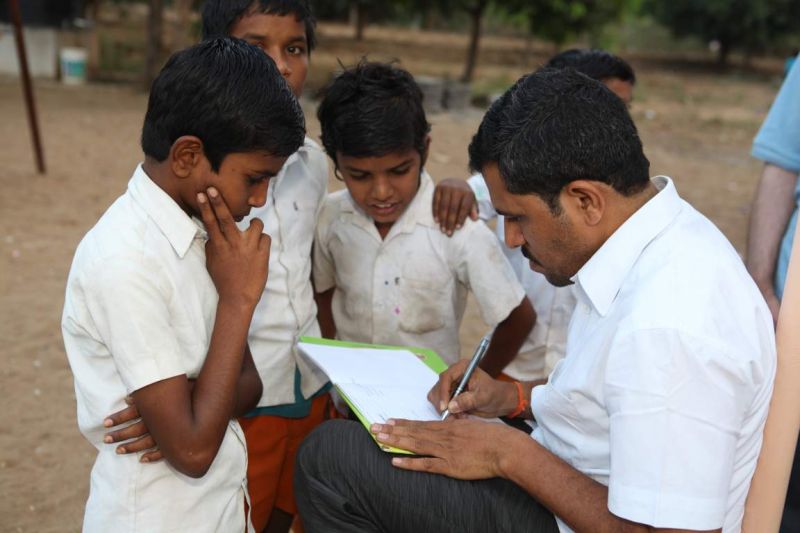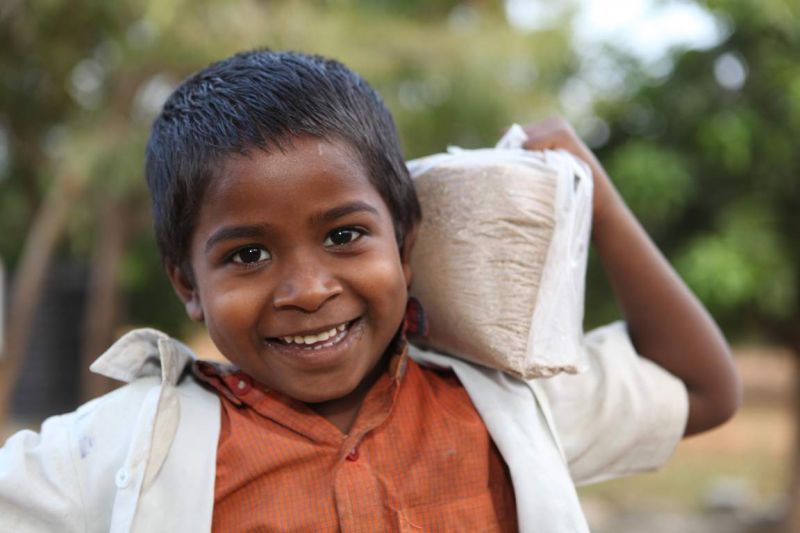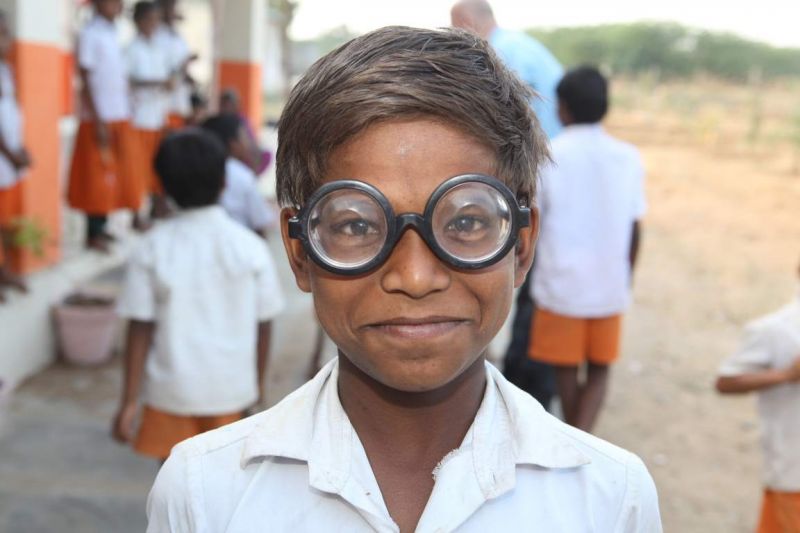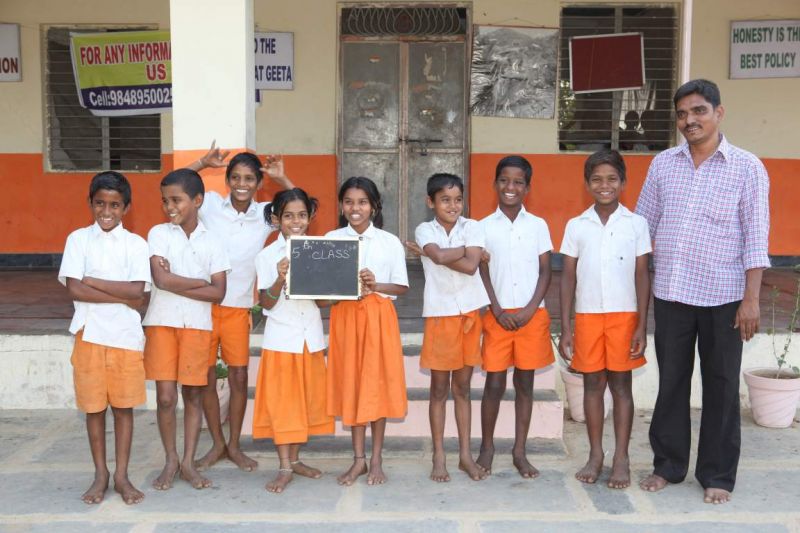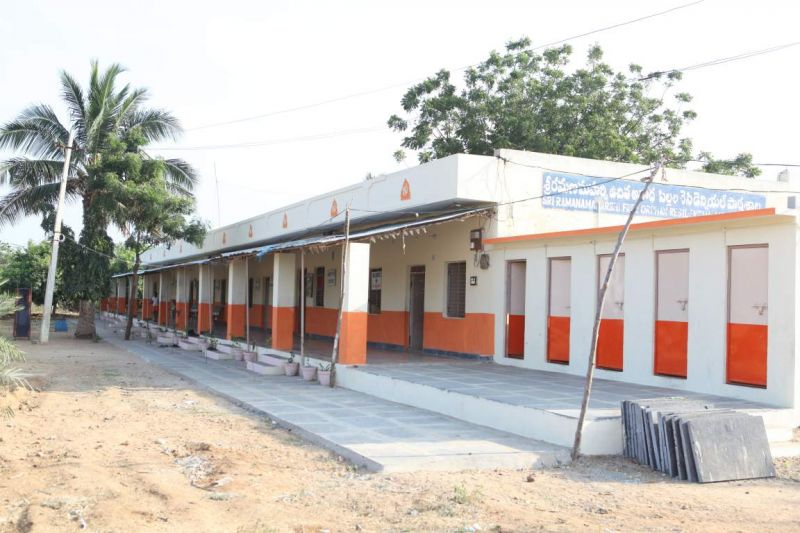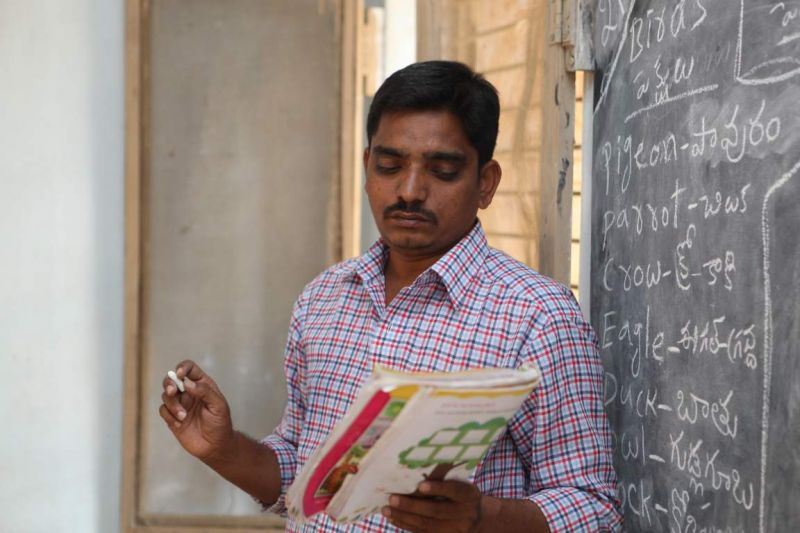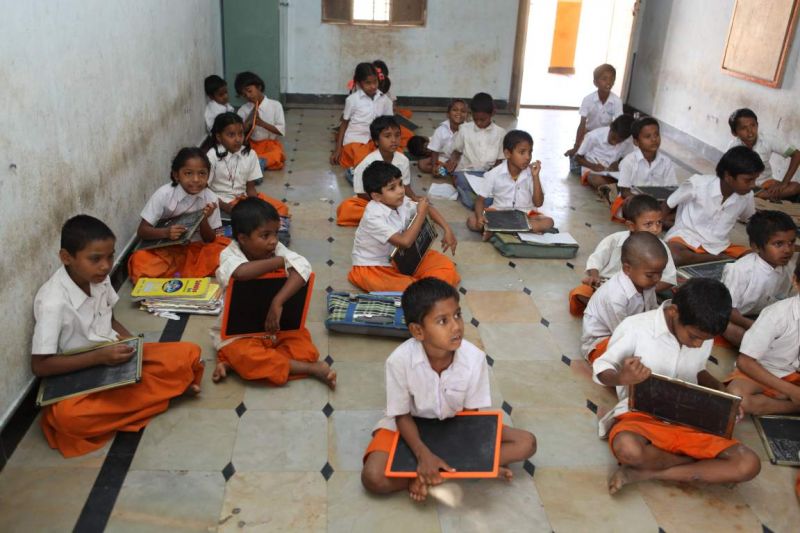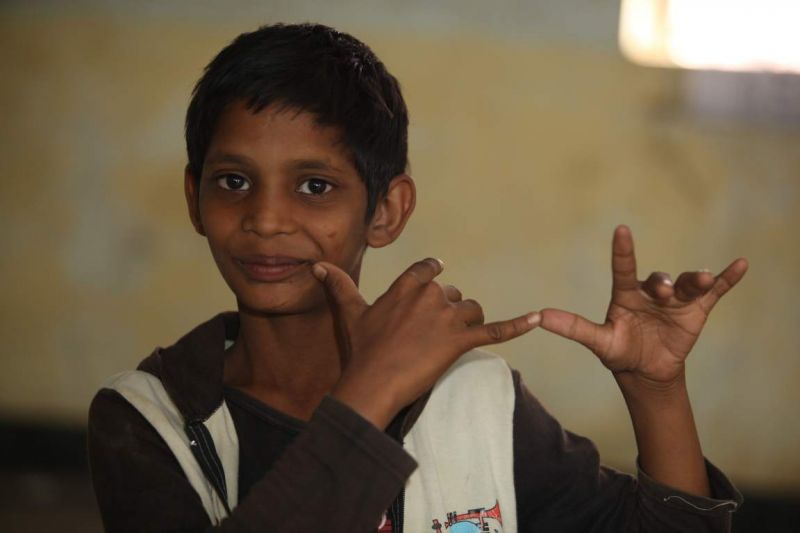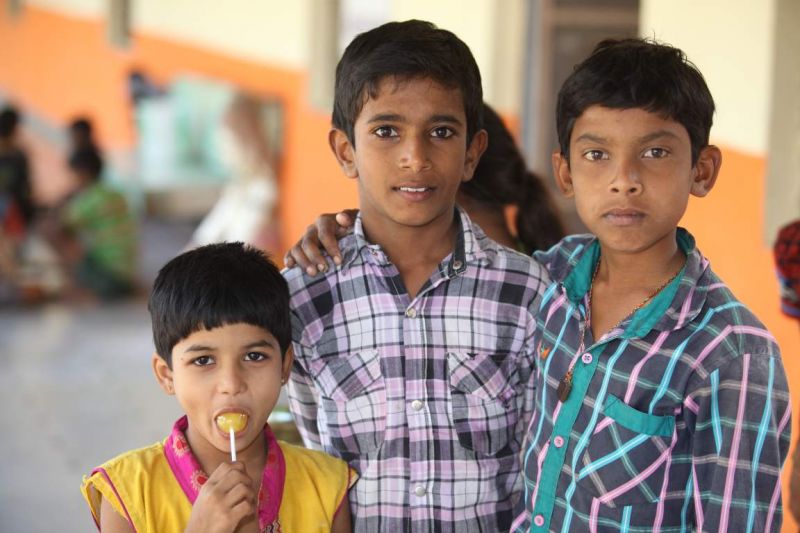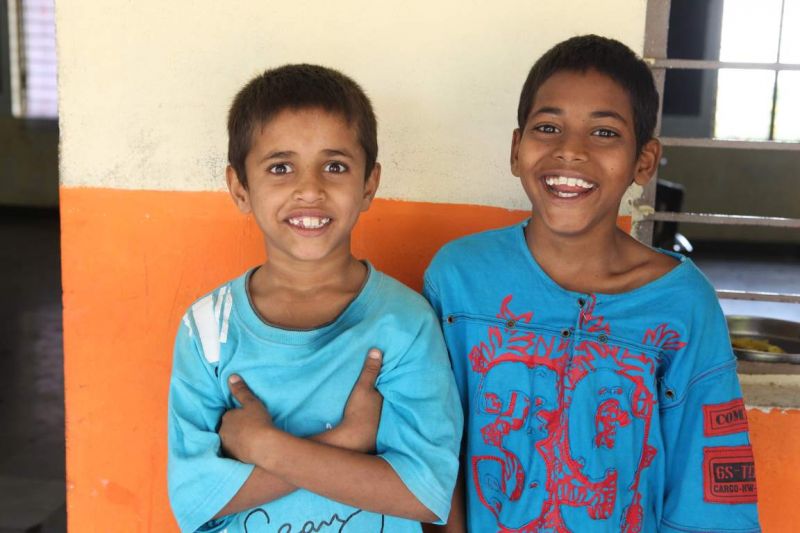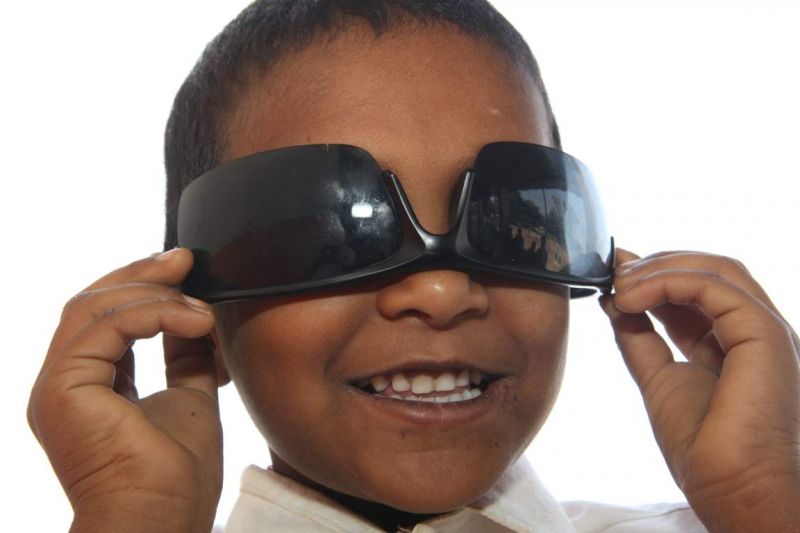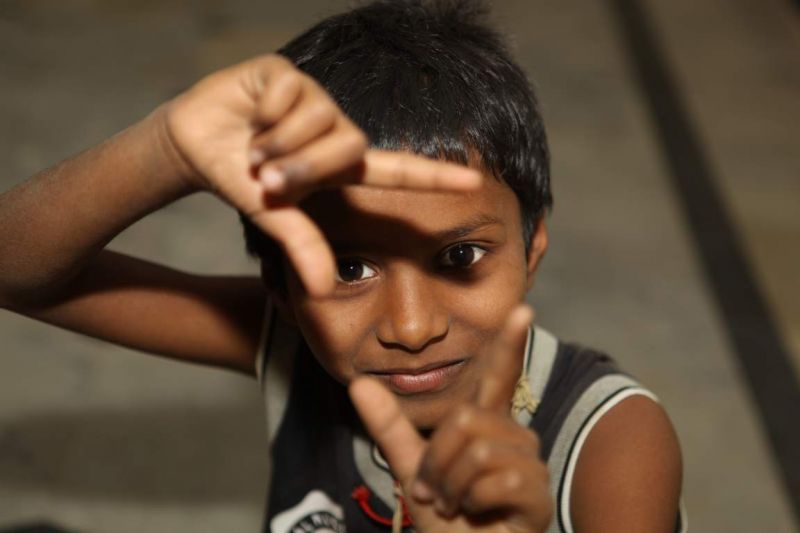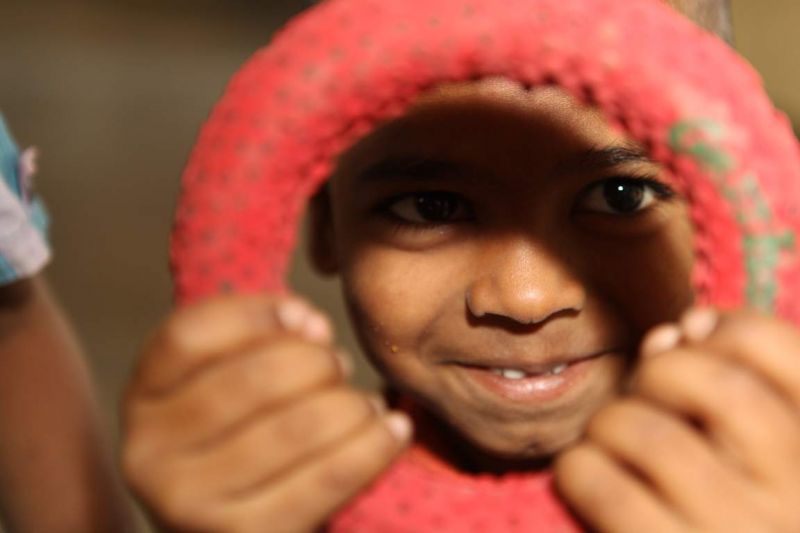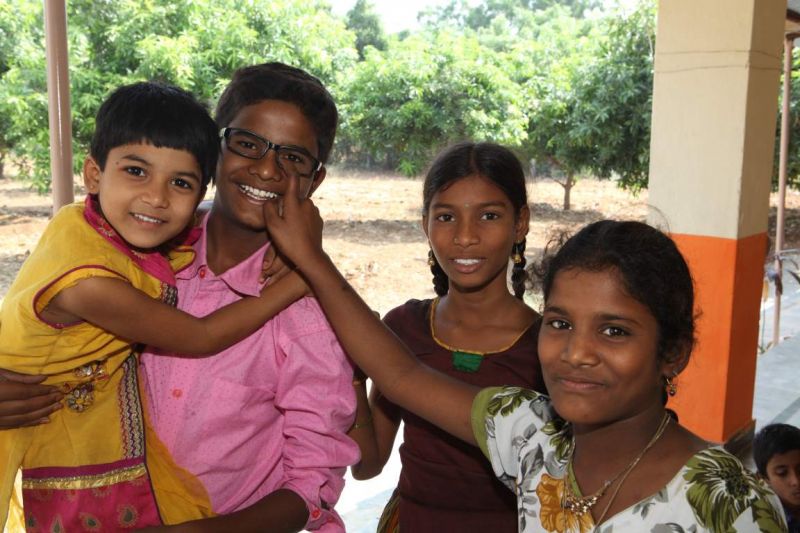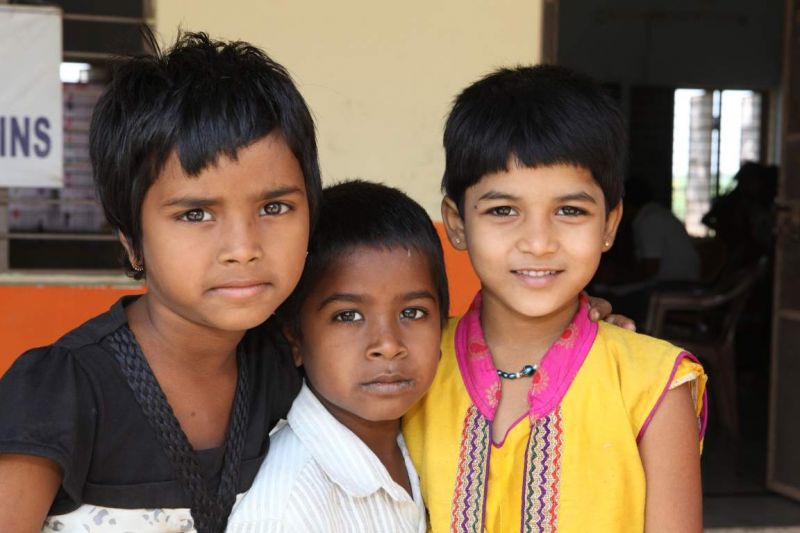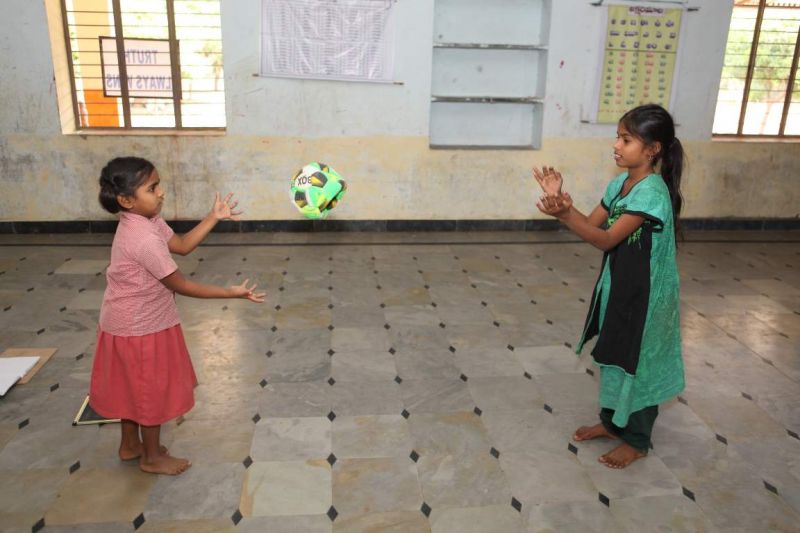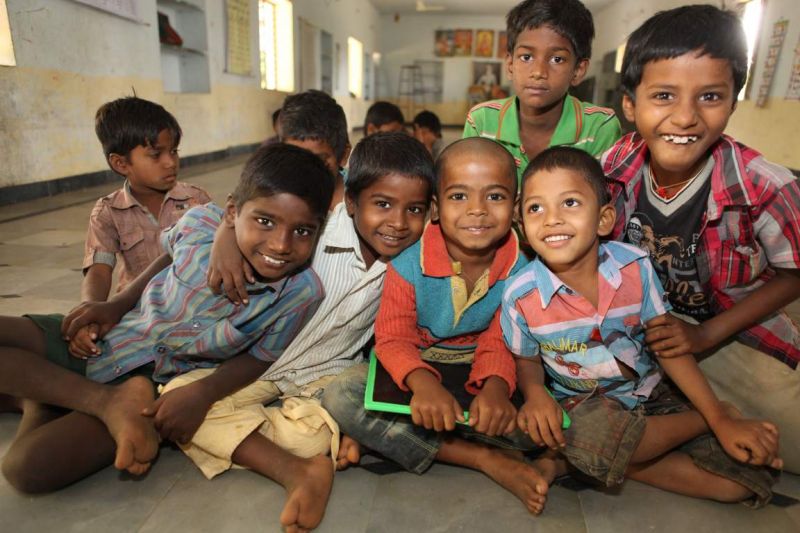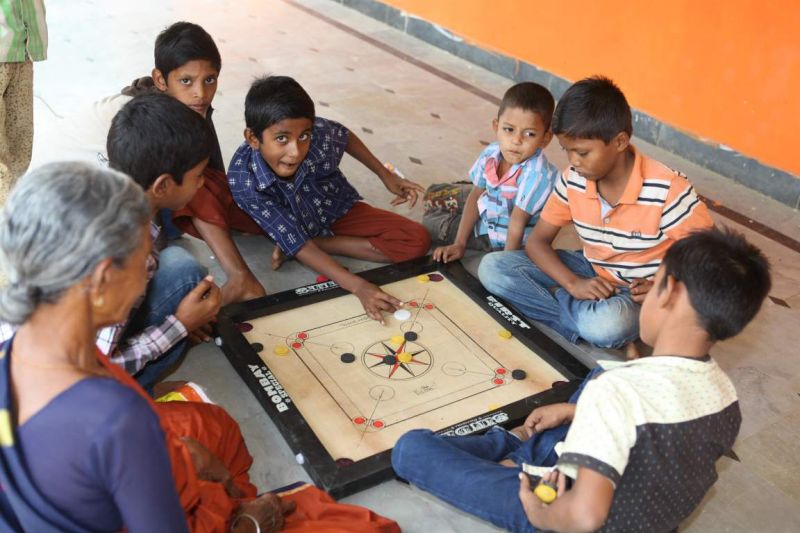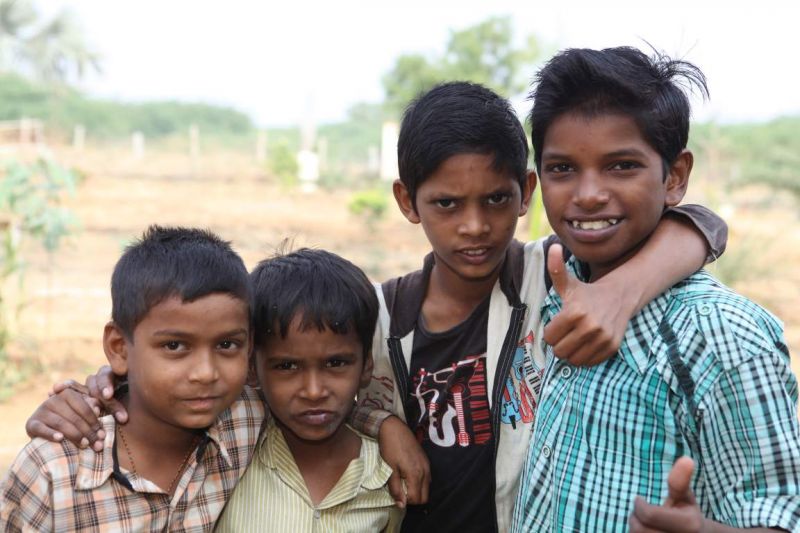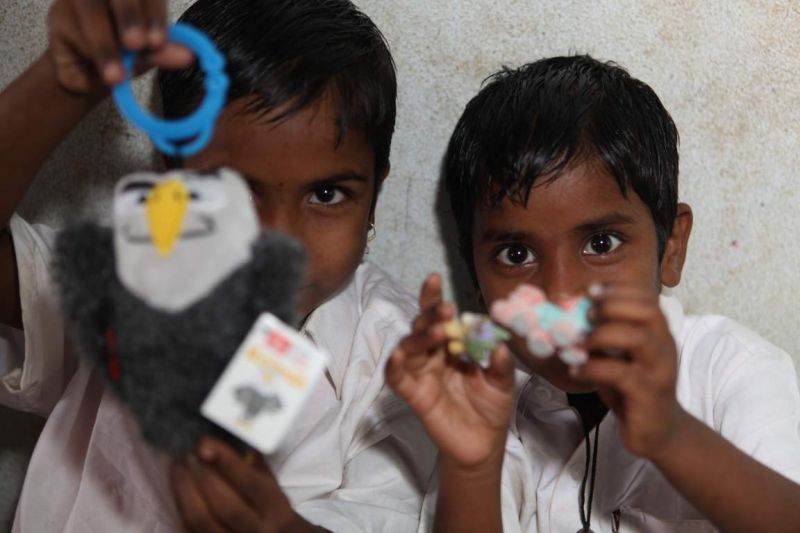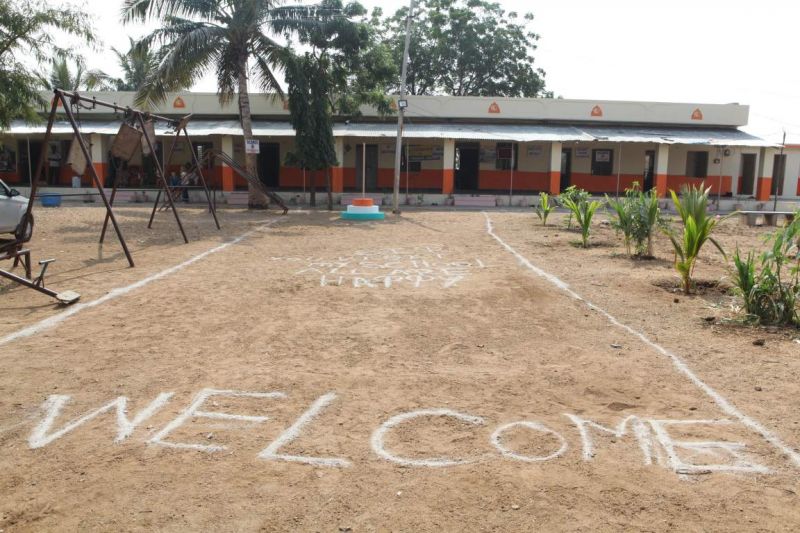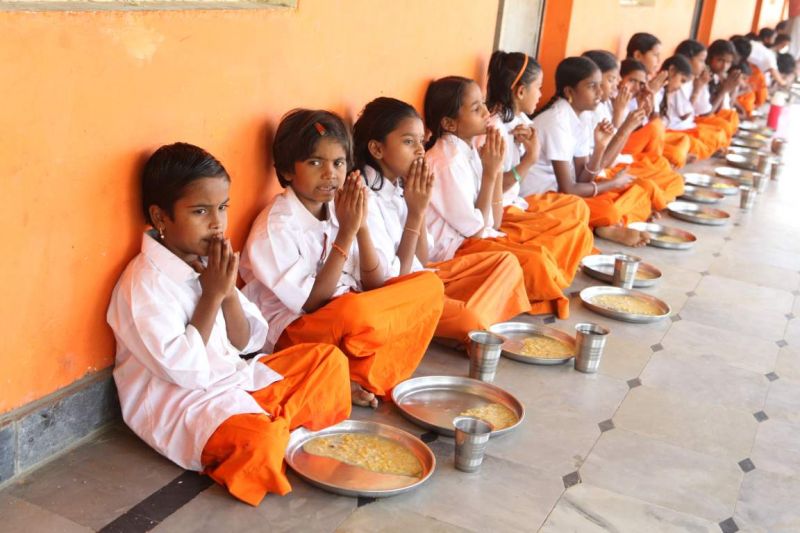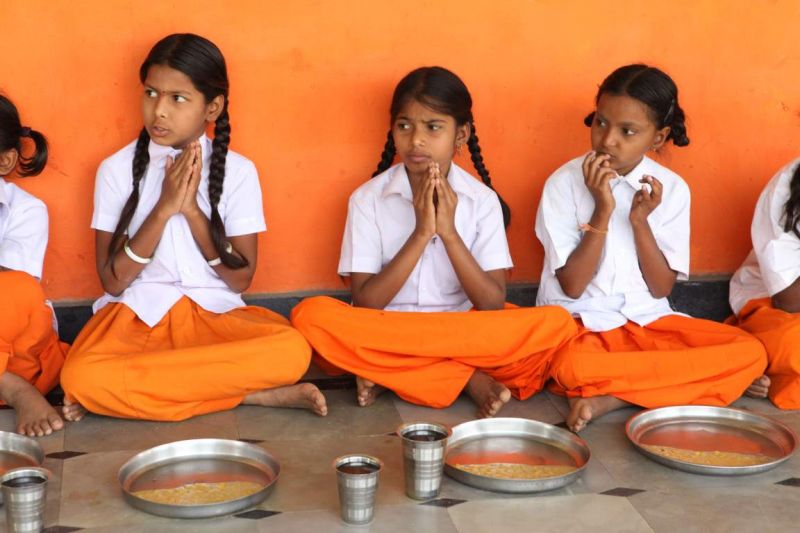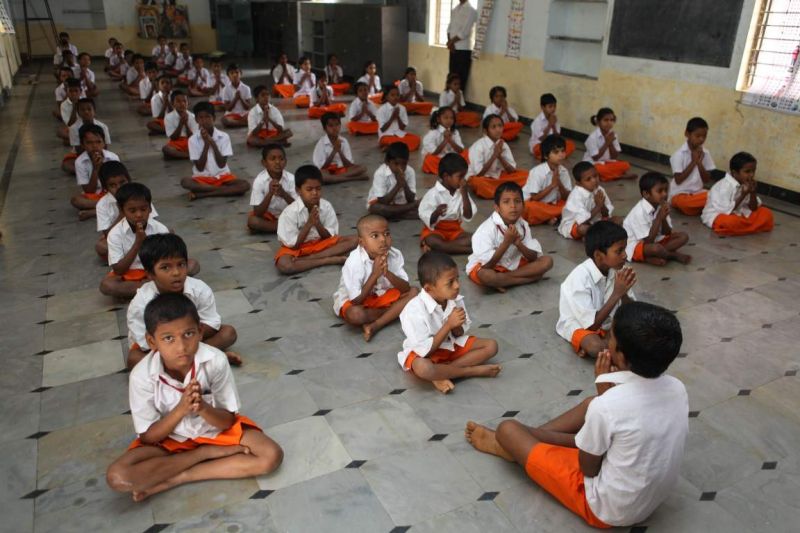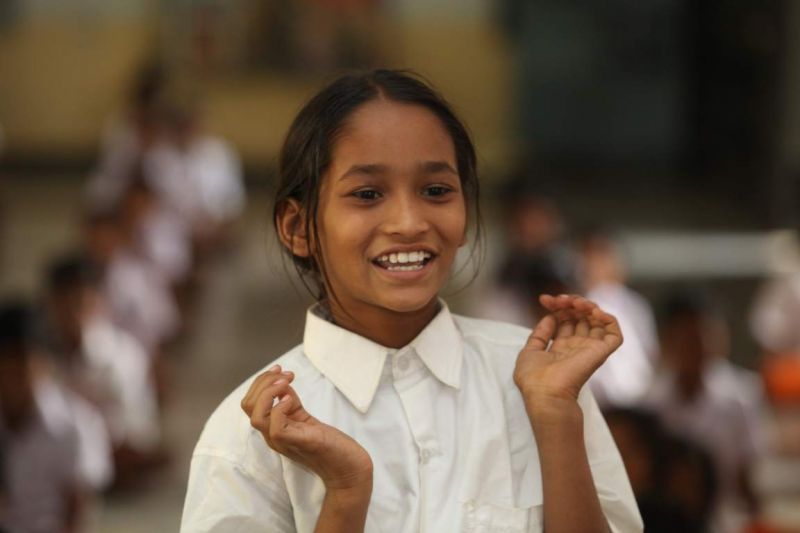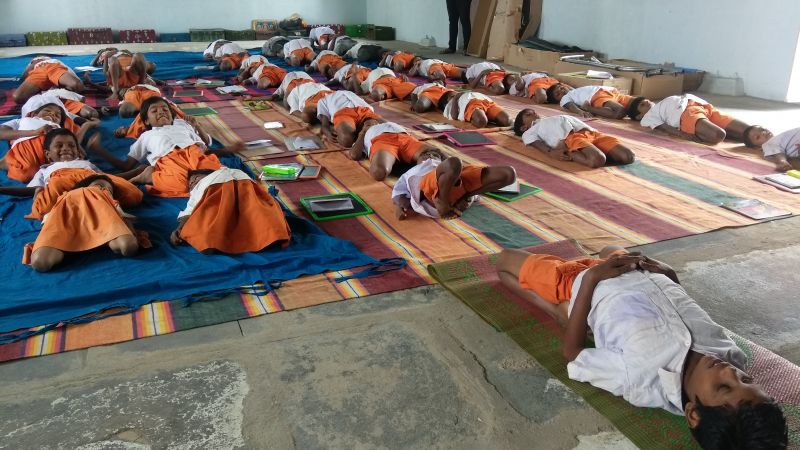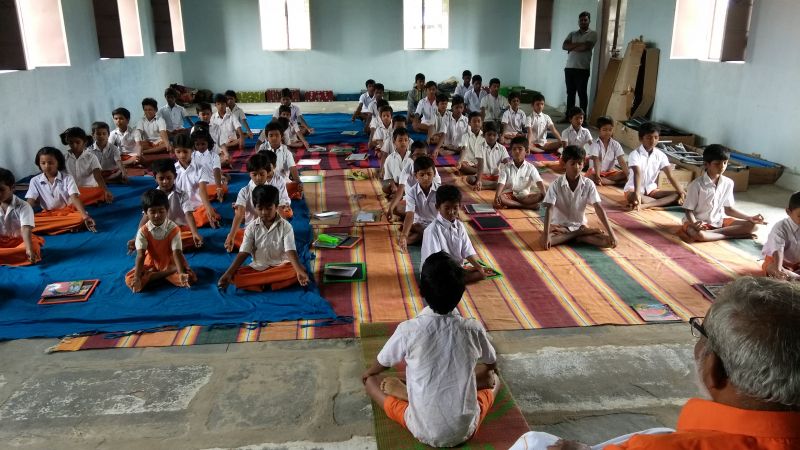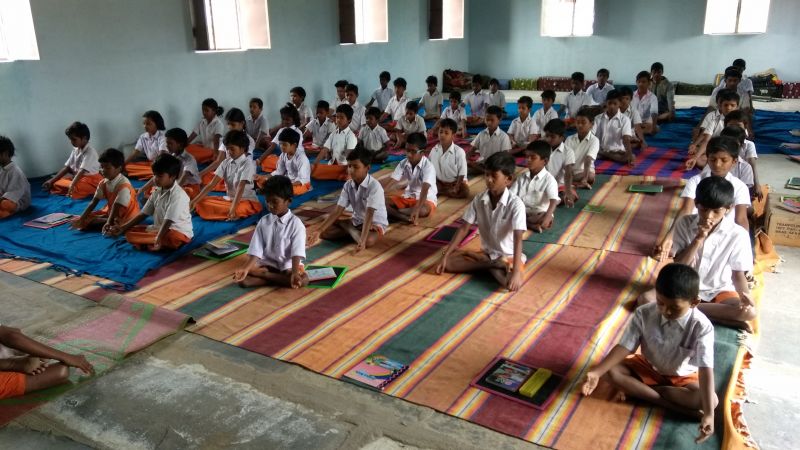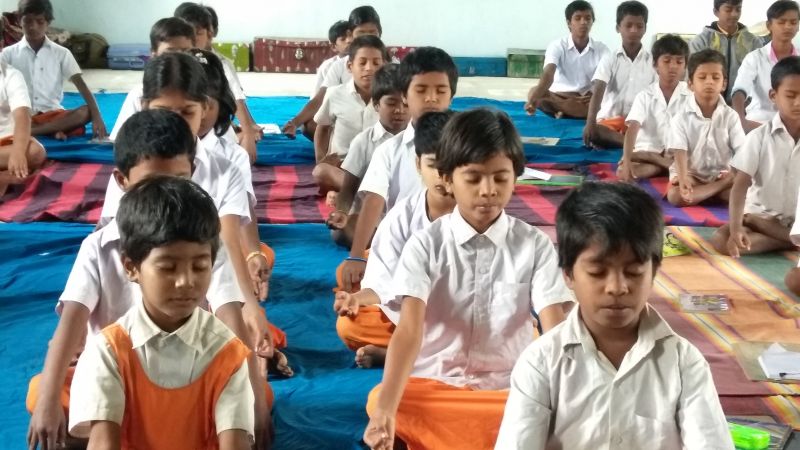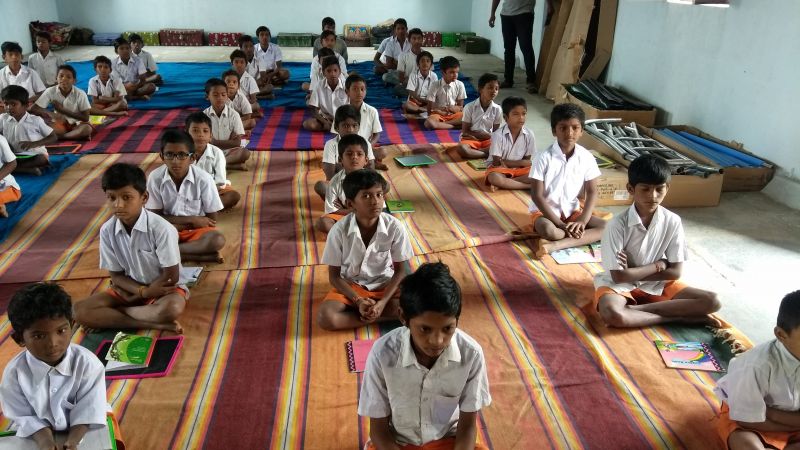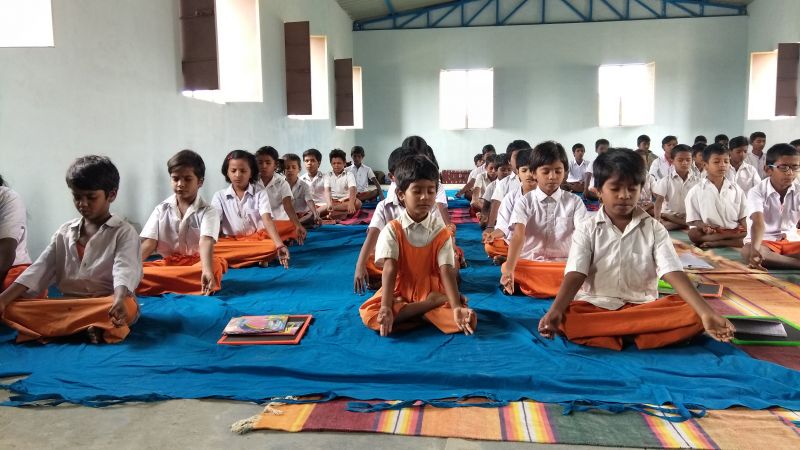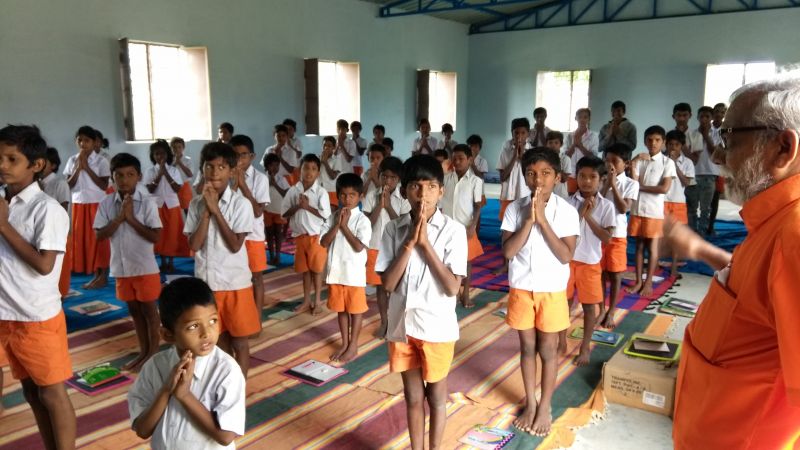 The Ashram branch in the village of Avulatippayyapalli lies about 4kms from the main Tadipatri branch. Its development began in 2007.
This branch includes the boys section of the Orphan residential upper primary school and a garden including a mango tree orchard.
There is also a separate field nearby in which vegetables are grown for the Ashram's consumption.
August 15th 2015 boys school,