Ashram overview
The Ashram was founded in 1982 on the outskirts of the town of Tadpatri in the Indian state of Andhra Pradesh by Sri V. V. Brahmam.
It serves as a quiet haven to people touched by the grace of Bhagavan Sri Ramana Maharshi, the great sage who lived during the first half of the 20th century.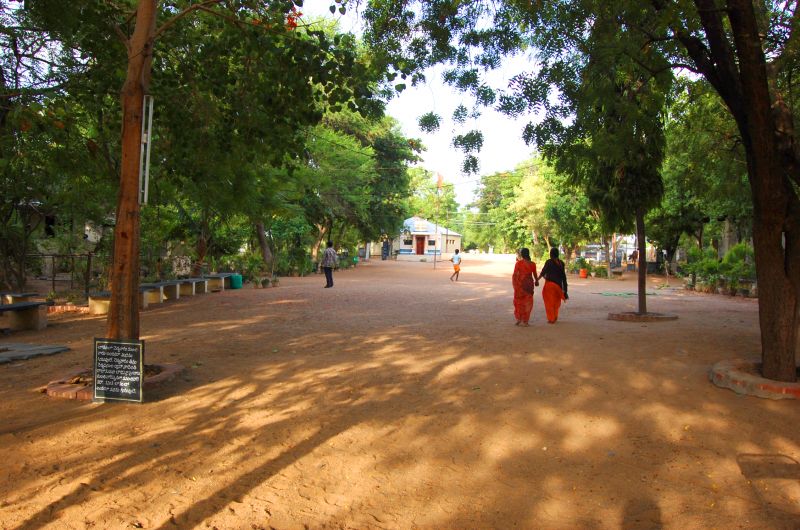 Visitors can borrow books from the small library or meditate in the peaceful meditation hall or in the ashram garden. There are regular spiritual programs including satsangs with Sri Brahmam.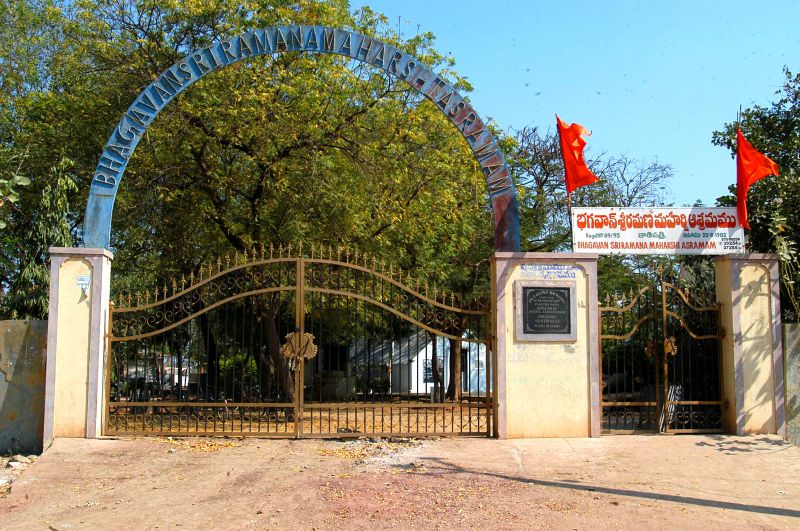 Besides serving the purpose of a daily sanctuary for the community, the Ashram runs a number of charitable projects.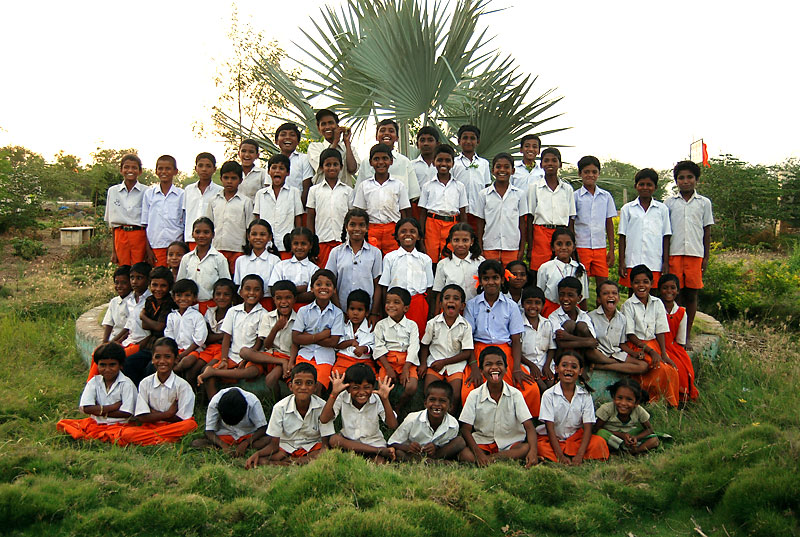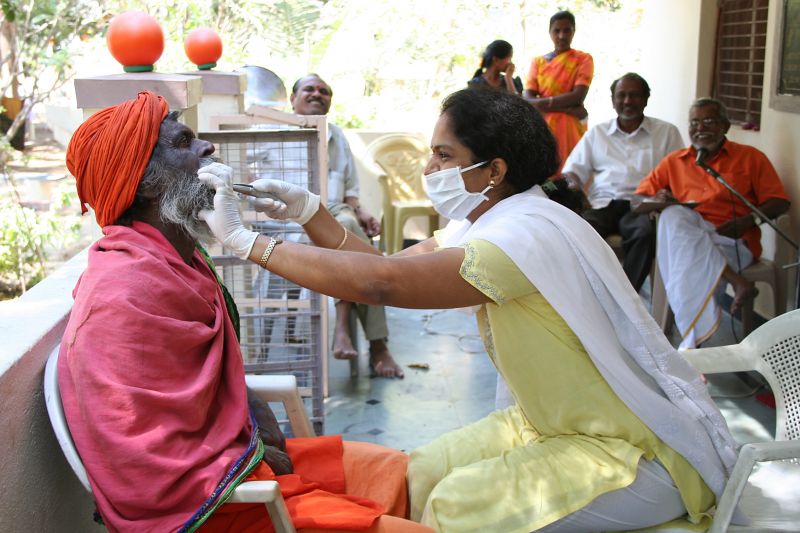 Every year thousands of visitors join in the celebrations of Sri Ramana Maharshi's birth anniversary.